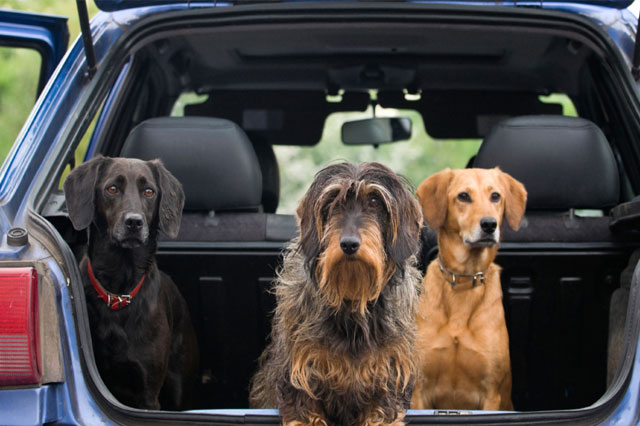 For pet lovers, family vacation is not fun, if they can't bring their pet along with them. Based on a research done by Best Western International and AAA, more than half of pet owners in the US bring their dogs and cats along with them when they travel.
See videos at the end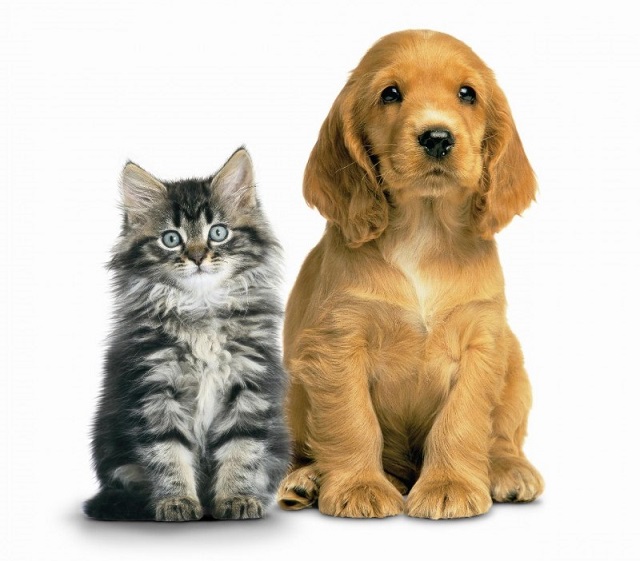 Whether you're just going for a camping near your home or spending a weekend at the beach or flying across the country, here are some tips to make sure your pet is safe and your trip is as smooth as possible.
Road Trips with Your Furry Friend
1. Have a trial travel
Before your trip, go for a drive with your pet to see if he is ready to travel. Observe your pet's reaction if he is in distress or car sick.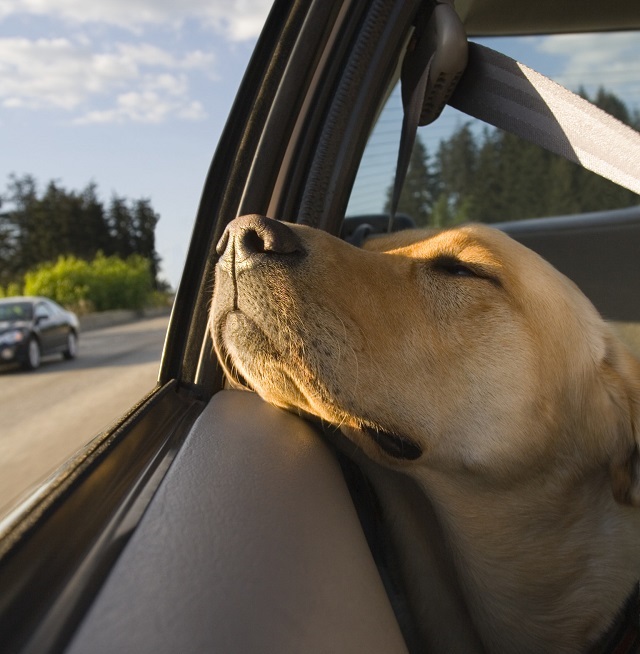 2. Buckle him up
Letting your dog sit in the front seat unrestrained might distract the driver and lead to accident. Restrain your pet with a pet seat belt or travel crate, it's safer for both of you.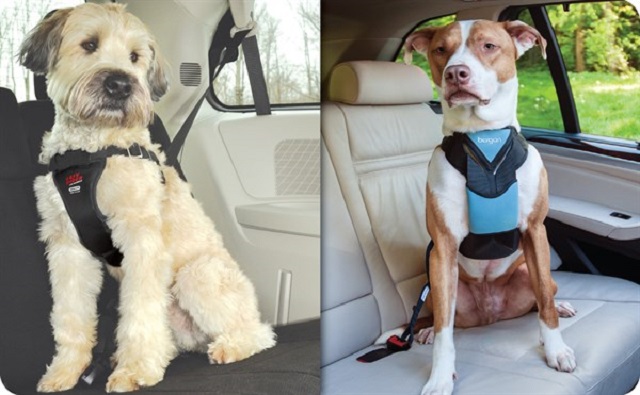 3. Don't let their heads and paws out of the window
Dogs enjoys sticking their head out the window probably to ward off the nausea since they are prone to motion sickness but the habit is not encouraged since it could put them at risk of ear damage or lung infections, according to the ASPCA.
4. Be prepared
There are instances when pets leave their owners while on vacation and it could happen to you. One thing you can do is be prepared. Before you travel make sure your pet is wearing a tag with your contact number and home address in it. Or better yet let him wear Trackimo device equipped with GPS so you can easily locate your pet in case he gets separated from you. You can view your pet's actual location from a real-time map. It's really helpful for recovering your lost pet. And also, don't forget to bring with you your pet's medical records in case you need it.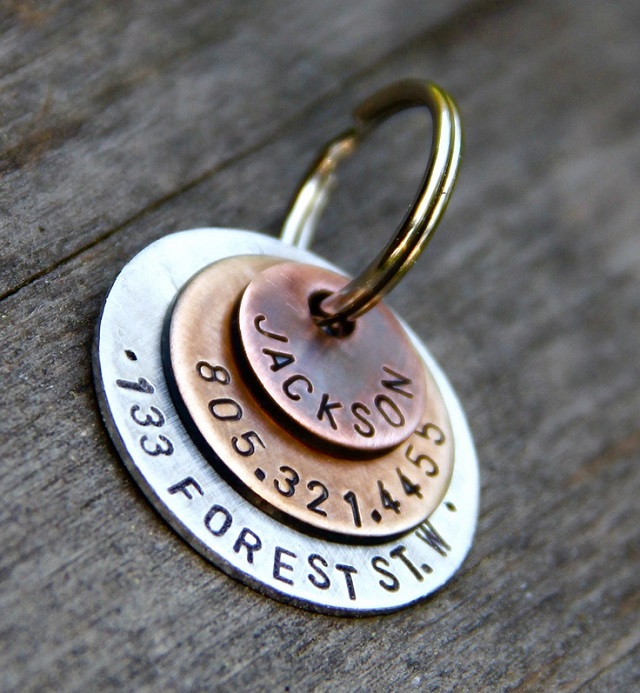 5. Stop often
Pet owners are advised by the American Veterinary Medical Association to stop every few hours to allow your pet to stretch their body or  use the bathroom.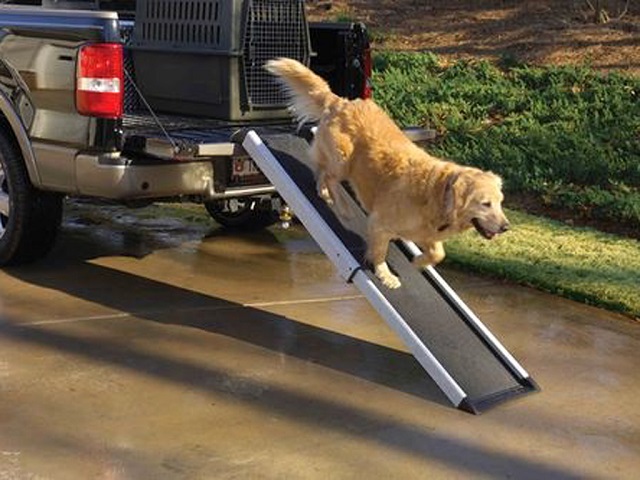 6. Hydrate
Bring sufficient amount of water to keep you and your pet hydrated for the duration of your trip.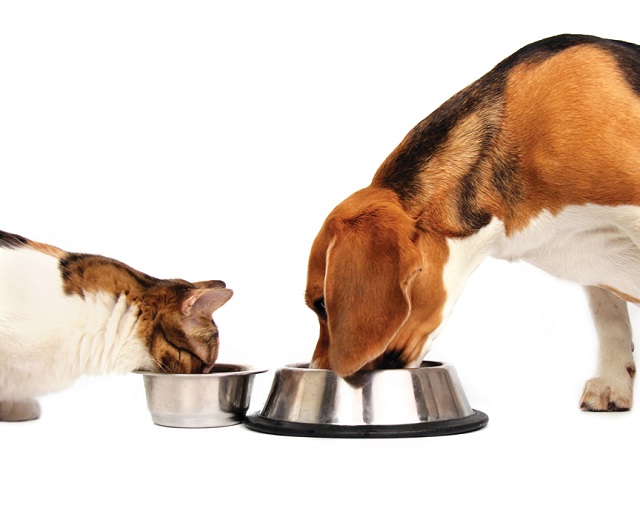 Click next page for more photos