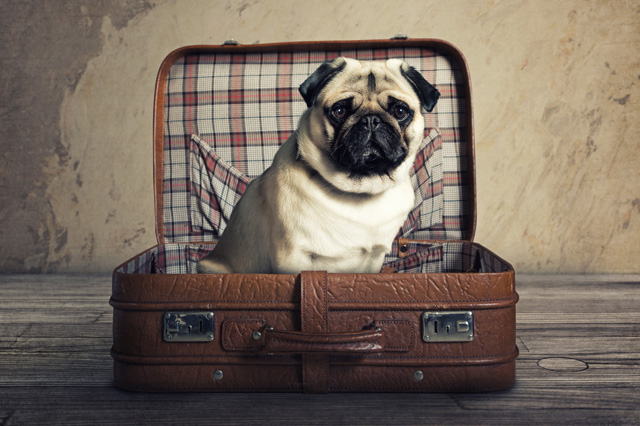 It's always nice to travel to somewhere with your bestfriend—your pet. There is even now an airplane specifically designed for pets. But the issue here is not about whether you want your pet to go with you or not. The question is, should you?
You know your pet more than anyone else so only you can answer that. So if you're planning on traveling and are thinking of bringing along your pet, we have here a list of tips for your pet to have a comfortable and enjoyable trip with you.
See video at the end
Pet Travel Tips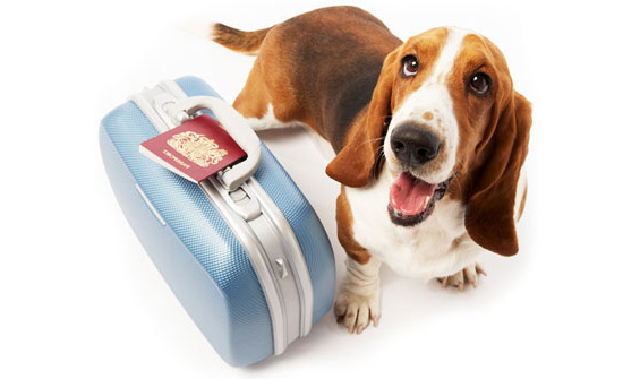 Ask if they allow pets
Before booking for your flight, inquire from the airline first what kind of accommodation they can give to your furry friend, whether they can stay with you in the cabin or will they be put in the cargo hold.
Each state or country has different pet policies, so some may require you to submit certificates or permits for your pet to enter their soil. For example, in Australia, depending on where you came from, you will need a permit to import an animal that would require your pet to be under a quarantine facility for at least 10 days and meet other specific conditions. Earlier this year, Hollywood celebs Johnny Depp and wife Amber Heard bypassed those rules, and it got them into trouble.
Anticipate the Cost
Allocate some extra cash if you are taking your pet with you in your travels because you will need to spend on your little guy's crate, air and hotel charges, toys, food, and many other things. Estimate the cost then allow some extra wiggle room for emergencies.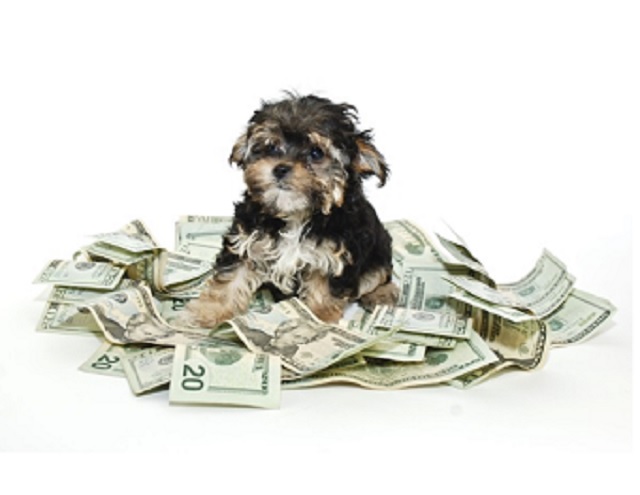 Use Proper Identification
A strange environment may make your pet anxious, and they may run away  from you. So it is important that put a tag on your pet containing your contact information, including their rabies vaccination information. Or better yet, attach a GPS tracking device like Trackimo on your pet. The device will allow you to monitor your pet and recover them right away if they are missing.
Train Your Pet
Pets are trainable. Teach them to follow your commands. This will save you a lot of trouble while traveling with them. If your pet are trained to be friendly and obedient, then you will have nothing to worry about.
Know Your Pet's Health Status
Before traveling, be sure that your beloved pet is healthy enough to travel with you. Check its temperature, heart rate, etc., if it's normal. Visit your vet also and take be aware if there's a prescription given.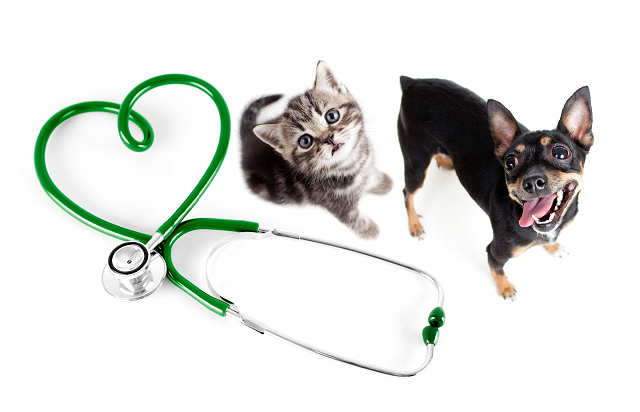 Have A Pet First Aid Kit
When traveling, bring a pet first-aid kit. It should contain a thermometer, tweezers, antibiotic ointment, gauze, and other items. You may consult your vet on this.
Provide a Crate
Don't be stingy when buying a kennel for your beloved pet. It should be durable and fit for your pet. It should not be too small because it will be very uncomfortable or too large because your pet might be tossed around inside and they could be injured.
If your dog is allowed to fly with you in the cabin, make sure that you meet the plane's size, weight, material or design requirement on crates. It should have proper ventilation and trays for food and water.
You may also put a blanket or cushion inside the crate to make your pet comfortable if your pet is house-trained. Otherwise, it's enough that the carrier is clean and is free of anything that could be harmful to your pet.
Do A Trial Travel Run
Buy the crate in advance to give your pet ample time to familiarize itself with the crate. It's important that your pet is comfortable inside it and doesn't feel like it is trapped.  This will lessen the likelihood of your pet being anxious for the duration of your travel. Normal training methods should work.
Car Traveling Tips
Never Leave Your Pet Alone
If you really care for your pet, you should never leave him alone in a vehicle. Even if the temperature is just mild, the temperature inside your car is a lot hotter than the temperature outside. If you leave him alone in the car, you are putting your pet in serious danger.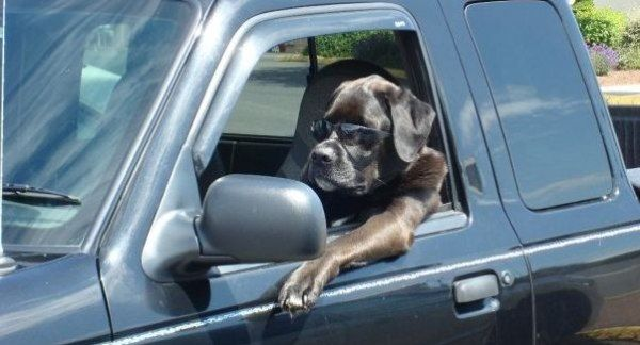 Click next page for more photos