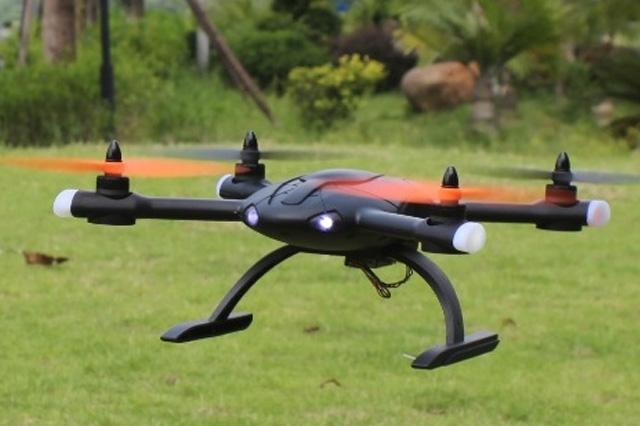 Quadcopter or drone is the latest hi-tech toy that adults enjoy playing with. Aside from being expensive, flying it requires owner to have some skill. For some reason, sometimes drones malfunction in the air, if that happens, you may lose it forever! That's why many multicopters now have GPS chips integrated to the machine. Drones with built-in GPS are capable of holding its position in the air, returning to home and other assisted flight features.
Before you buy and fly your GPS drones, consider the following things:
See videos at the end
GPS as a flight-support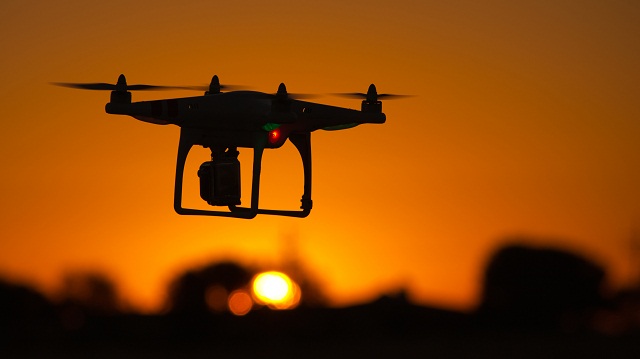 Sophisticated flight controllers and GPS chips do complicated but excellent jobs to keep drones stay aloft in the air. Though GPS can help drones fly effectively, drones can still function without it. What this means is that pilots should not rely solely on GPS.
Consider GPS as a backup plan. As a pilot, you should know how to maneuver your aerial vehicle with your piloting skills. If you don't have the appropriate skill needed to operate a drone and depend on GPS—like for example when trying to returning your drone home—you're putting yourself and the people as well as the properties near you at risk for machine crash.
Preparation needed every time you fly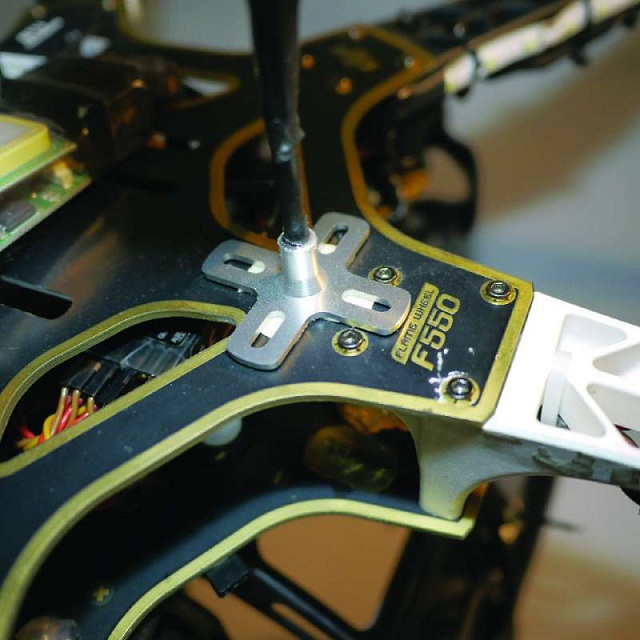 Quadcopters like DJI Phantom and other robots with built-in GPS don't depend on GPS alone for its stability. GPS can only provide two coordinates for the drones: the latitude and longitude.
Upon switching your quadcopter on, you will notice several lights that could mean your GPS has a lock or not. Read the instruction manual for reference. Through the lights, you can confirm if the GPS signal has a lock, only then you can fly your quadcopter; otherwise, it won't fly properly or, worse, will fly away.
Accelerometer
The GPS cannot identify the position, direction, or the altitude of the quad. The copter has a dedicated sensor for each function. The flight controller, which is the CPU of the multirotor, has accelerometer to determine the movement of the quad, if it's in the right position and not upside down. It makes sure that the quadcopter is not flying like a drunk man, leaning to the right or left.
Accelerometer is the same sensor that smartphones use to detect which way you have tilted your phone and what video game controllers like the old Nintendo Wii use to know which way the control was facing and at what speed it was moving. Before your first takeoff, accelerometer should be calibrated. Let it stay on an even surface for a few seconds so the sensor can initialize properly. If you sense your multirotor to be drifting around than necessary, it could be that your accelerometer is not properly tuned. Check the instruction booklet to address the problem.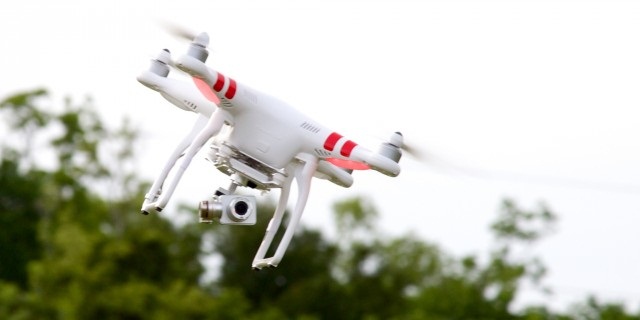 Magnetometer
Another sensor that quadcopters use in determining the direction of which the multirotor is facing is the magnetometer. It is essential that magnetometer is pre-calibrated before flight. Not doing this can get your drone lost, and in case of emergency, its return-to-home function will not work properly. To calibrate the magnetometer, move the quadcopter around on all its access, forward, sideways 360 degrees.
Digital barometer
The quadcopter's altitude is measured by a digital barometer. Unlike the other sensors, most barometers don't need calibration.
If you want to know the best drones with GPS, here are 7 of them:
1. DJI Phantom 3 Professional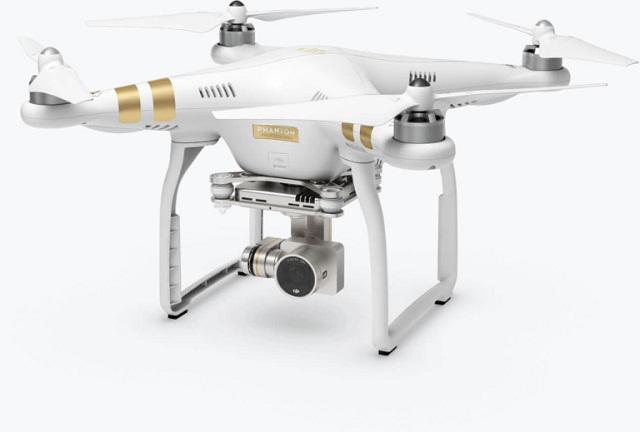 The DJI Phantom 3 is a versatile and awesome quadcopter. It is integrated with GPS and very easy to fly, smooth and straight, which enable the 4k camera to take beautiful footage. It has an accompanying smartphone where you can plan your flights ahead and stream video straight from your camera. It also has a vision positioning system, a collision avoidance system that can prevent
the drone from crashing into the ground
. It can stay aloft on the air for 20 to 25 minutes per fully charged battery.
2. 3DR Iris+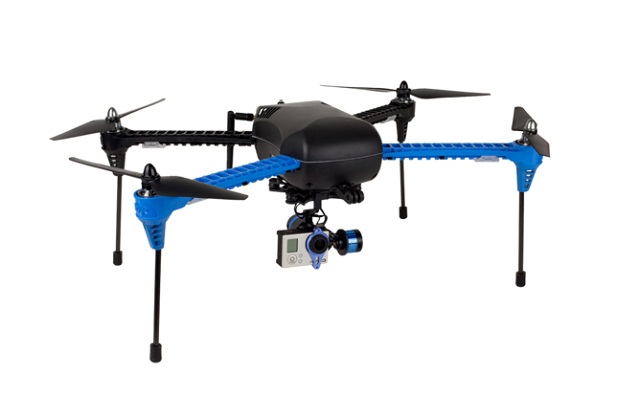 The 3DR Iris+ has many great features. It's ready to use and fun to fly. With its free DroidPlanner app, the user can plan flights by simply drawing on his tablet or phone's map. The IRIS+ has a follow me mode, which allows the drone to follow the user's GPS-enabled Android phone. You can choose to lock on to a point of interest so the camera will stay focused on one point, giving you freedom to move around while taking shots at the particular subject.
If you intend to use the 3DR for videography, you have to purchase the stabilization gimbal and GoPro camera separately. It can lift objects up to 400 g  and has an average flight time of 16 minutes.
Click next page for more photos