People who are into hiking are people who love being outdoors. Tramping through the trails give hikers the feeling of freedom and satisfaction. But just like any other outdoor recreation, the sense of freedom you experience when you're out hiking in an unfamiliar wilderness could turn into danger if you lose your way.
Scroll down for videos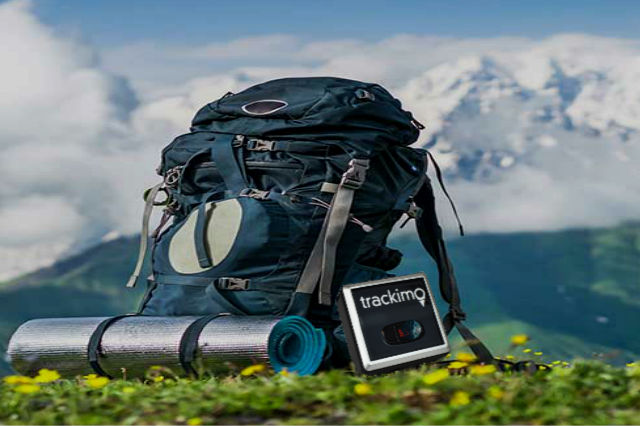 But with the emergence of GPS technology, getting lost is not a problem anymore. There are many portable GPS devices that hikers can choose from to take on their trips.  These devices are capable of tracking the user's movements, showing their current location and where their final destination is , allowing the hikers to trace their way back to their origin. Plus these GPS units allow users to download background images like topographical maps of their hiking location.
These are the things you need to remember when buying a portable GPS device for hiking escapades:
Battery Life. It's important that your tracking device has a long battery life. The average life span of some GPS trackers could be around 15 to 20 hours. If you're going for a longer hike, this may be a problem, in this case, you need to bring an extra set of batteries. Trackimo tracking device has a life span of up to 96 hours depending on how you often you update your position, making it a great choice as far as battery is concerned.
Size and weight. You also need to consider the size of the device. Heavy or bulky tracking units are not ideal. Opt for a smaller lightweight unit that is not difficult to carry. The Trackimo device is tiny enough to fit in your palm, you can put it inside your pocket or clip on your backpack.
Durability. Since you will use the device for outdoor activities, make sure that the GPS device you will buy is sturdy and can withstand various rough situations. It should be water-resistant or covered with some form of strong or rubberized casing to protect it  against wet weather or drop impact.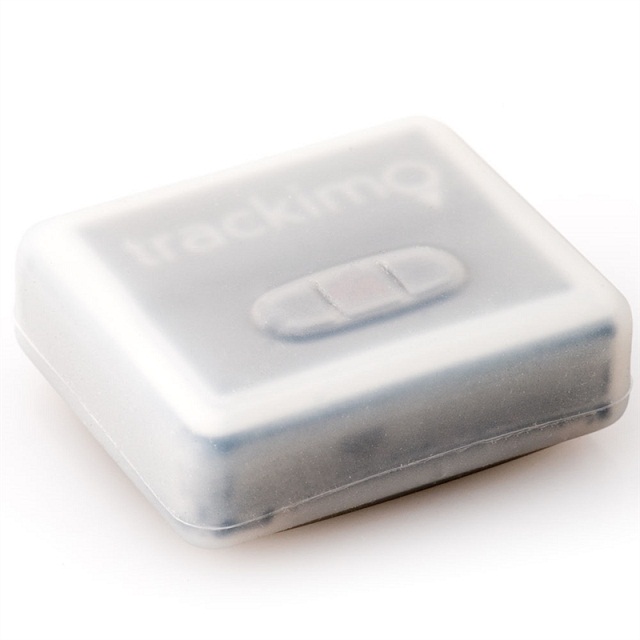 For a safe adventure, nothing beats advance preparation – complete gear, equipment, food and water. Having these things, as well as a portable GPS tracking device are essential to keep you safe while following a trail or tramping to a new terrain.
Watch the videos below