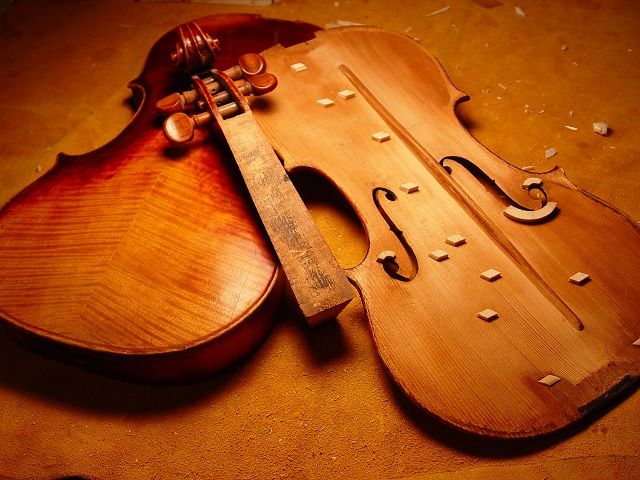 Not everyone is concerned about their insurance needs, but musicians who own expensive musical instruments may be thinking about getting a musical instrument insurance to protect their investment and they won't have to worry about it getting damaged or lost especially when they have to travel for their gigs in far-away venues.
See video at the end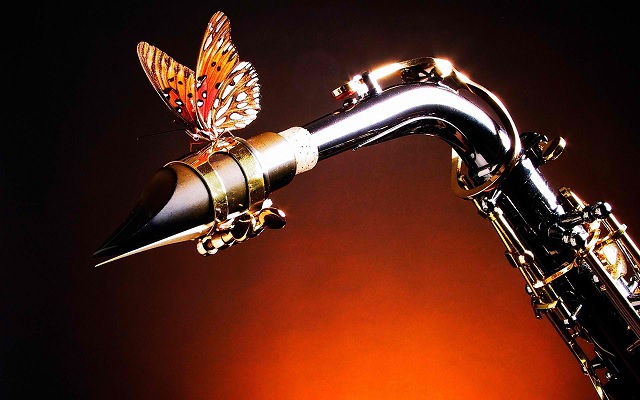 The Importance of Instrument Insurance
If you don't have a plan yet to get an insurance for your thousands of dollars worth musical instrument, maybe it's time you consider it. People have lost their instruments to several number of factors: theft, damaged or lost during travel, overexposure to humidity, mishandled at the airport, fire, flood or other calamities.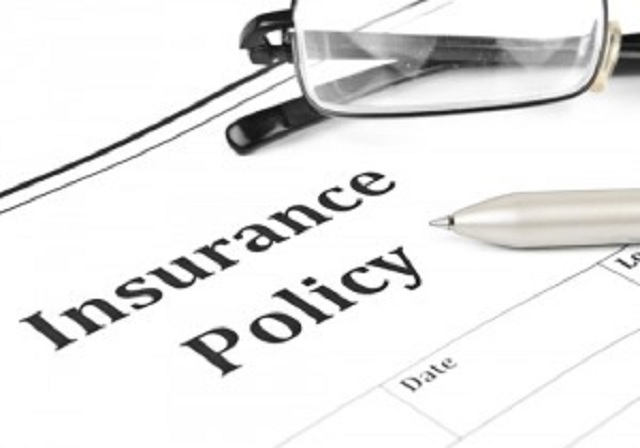 Whom is it for?
Musical instrument insurance is for anybody who owns an expensive musical gear. For parents who bought or lent an instrument to their child for their private music lessons, they might accidentally damage it while practicing. Or if you are in a band or other musical group that regularly travels to perform in various events and places, insuring your instrument is highly recommended. It will protect your musical gear against any damage, loss, or theft.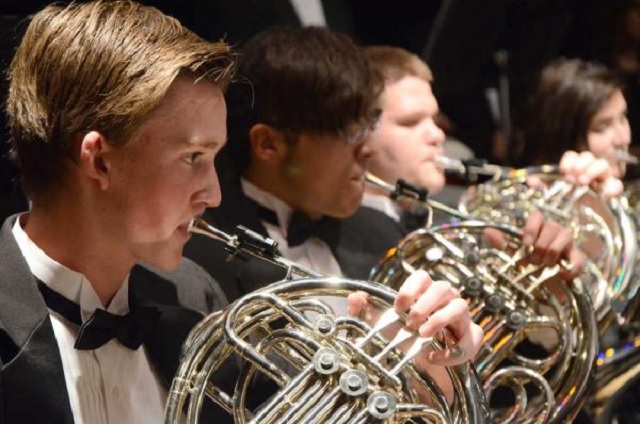 The insurance cost depends on your instrument's worth. Among the factors that can affect the appraisal of your instrument are the quality, condition, and age. The advantage of getting an insurance for your instrument is that in the event it gets stolen or damaged, you will be given the full amount by the insurance provider to get the instrument replaced.
Homeowner's Insurance Covering Musical Instruments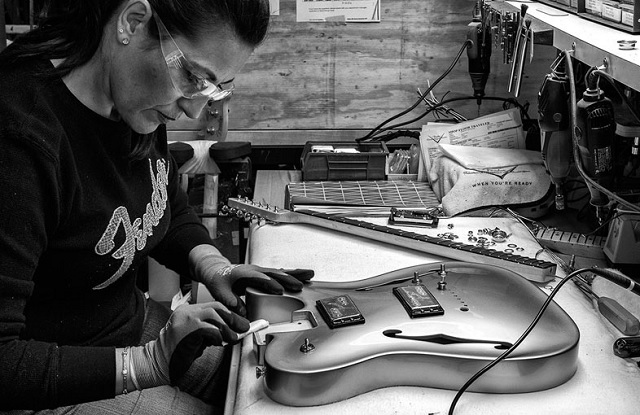 A homeowner's insurance policy usually covers amateur musical instruments if for example it's been damaged by excessive water due to a broken pipe or leaky roof. Your homeowner's insurance will rescue you, but there's a limitation depending on your chosen policy limit for personal belongings.
Here is what you need to know about homeowners policy:
1. It has high deductibles (some instrument insurance policies have none).
2. It doesn't cover for professional musical instruments, meaning instruments you use for your paid gigs.
3. It doesn't cover instrument that is damaged by flood or earthquake.
As you evaluate your musical instrument insurance needs, also consider the following:
It may be a good idea to get a separate insurance especially for your musical gear because of the abovementioned limitations of homeowners insurance policy. Find a better instrument insurance policy that would fit your needs.
Click next page for more photos