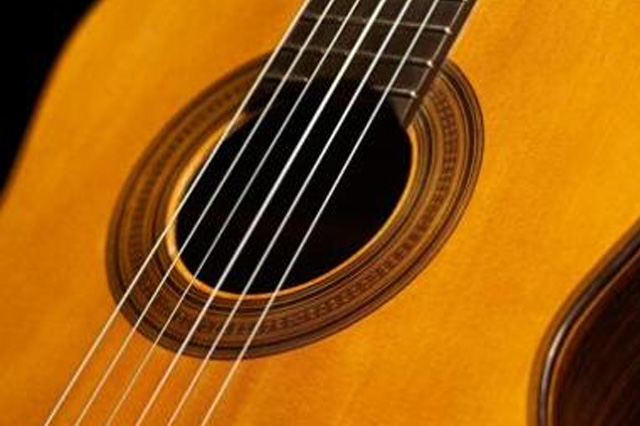 Music is a way to express one's deepest feelings, and it's a form of entertainment that is universally loved. Many people use music as a way to relax. With all the different genres available, there's something for everybody from pop to jazz to classical. Each person has their own preference in music.
There are also many different musical instruments in the world. Talented musicians gain fame by their ability to create music with the instruments that they use. Some prefer the guitar because of its cool factor. Some choose to be more traditional and settle with classical instruments like the violin. Rare or valuable musical instruments can be very expensive.
The following is a list of the top 10 most expensive musical instruments that can be found around the world:
See videos at the end
Classical Guitar by Robert Bouchet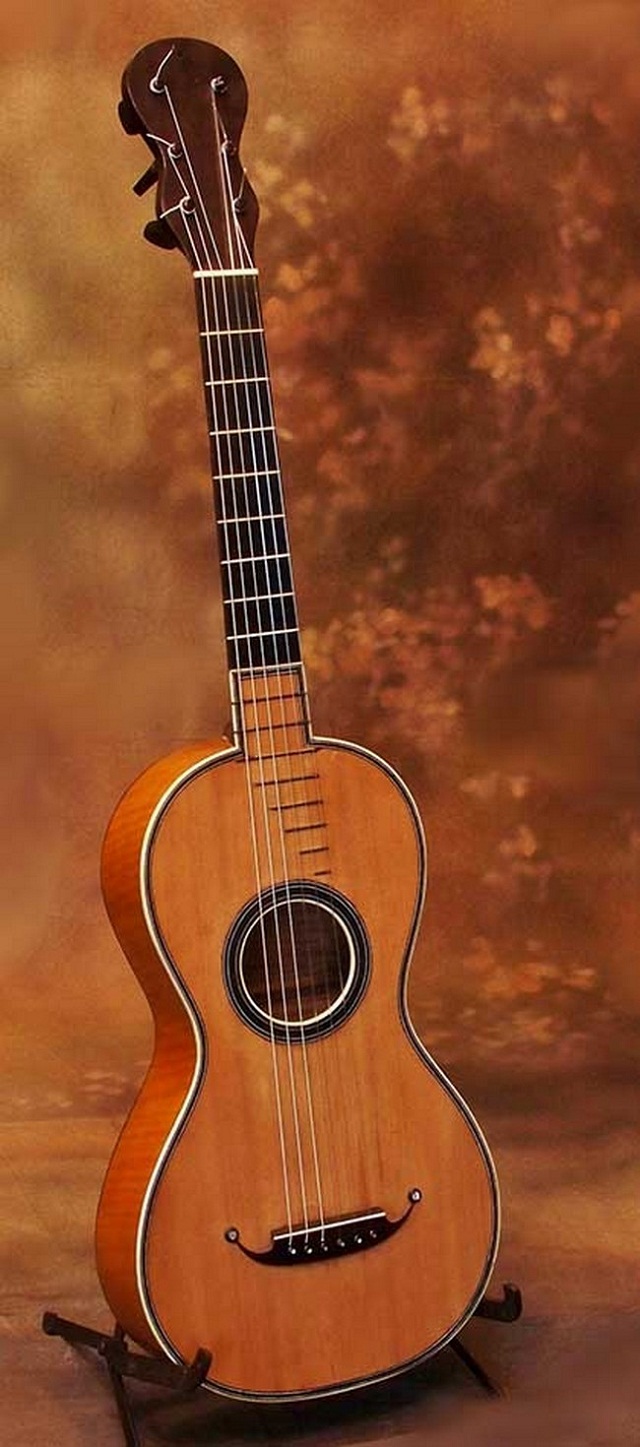 This famous French guitar signed by Robert Bouchet is rare and expensive because he only made 150 of these during his lifetime. These are very high in demand. It was designed and made in Paris in 1964. This was created by Julian Bream. When it was up for auction in 2009, it was sold for the extraordinary price of $122,500.
Classical Guitar by Antonio de Torres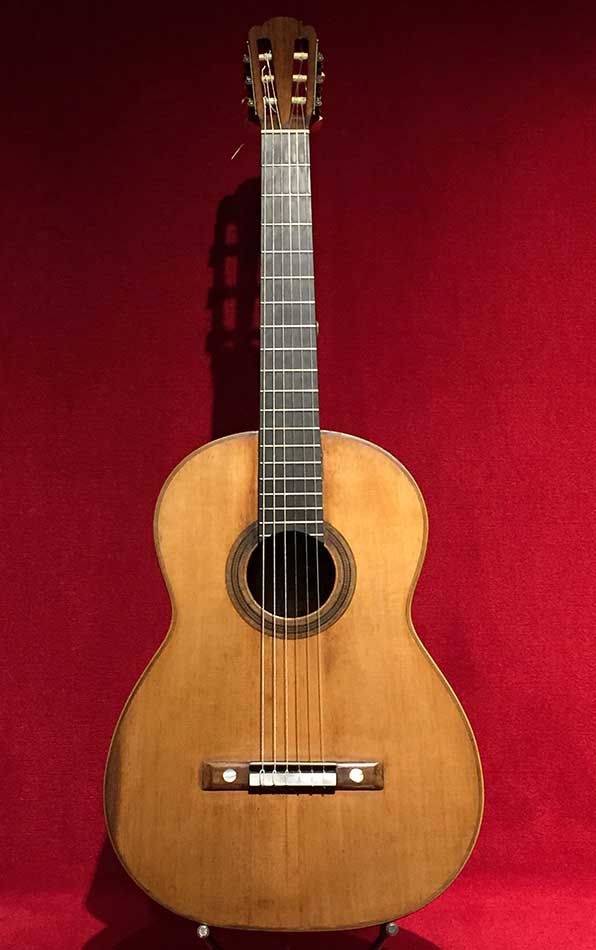 This guitar was made in Spain by Antonio de Torres. De Torres started his first set of musical songs in 1871, but this guitar was made before then and is of very high quality. It was sold at an auction in 2007 for $157,000.
A Violin by Giovanni Battista Ceruti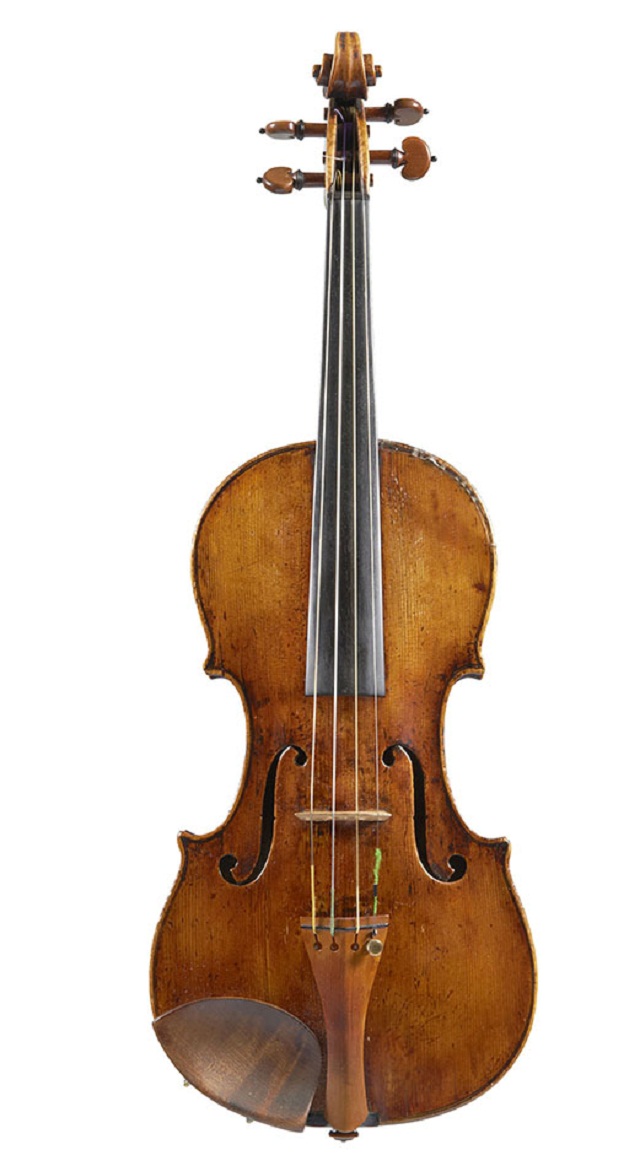 Giovanni Battista Ceruti worked in the textile industry until he decided to start his career in instrument making at the age of forty. He used the best material to make high-quality violins. A violin was sold at an auction for $158,500 dollars because of the Ceruti name attached to it.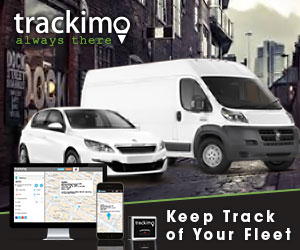 Viola de Gambia by Pieter Rombouts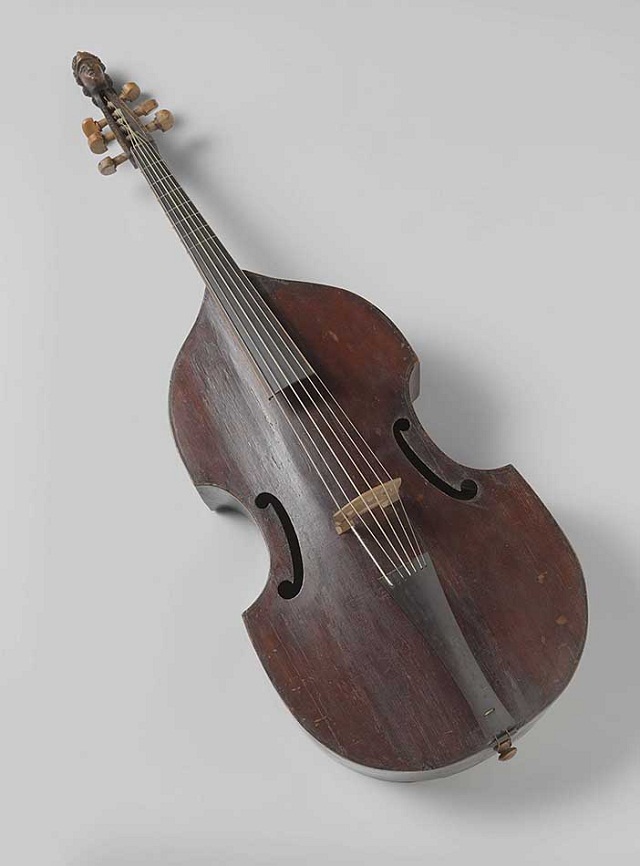 The viola de Gambia is considered to be one of the rarest musical instruments in the world. It was designed and made in Spain, and it produces a beautiful sound. This small instrument is made of wood and has a skull design on the top handle. It was sold for the price of $212,500.
Violin by Carlo Giuseppe Testore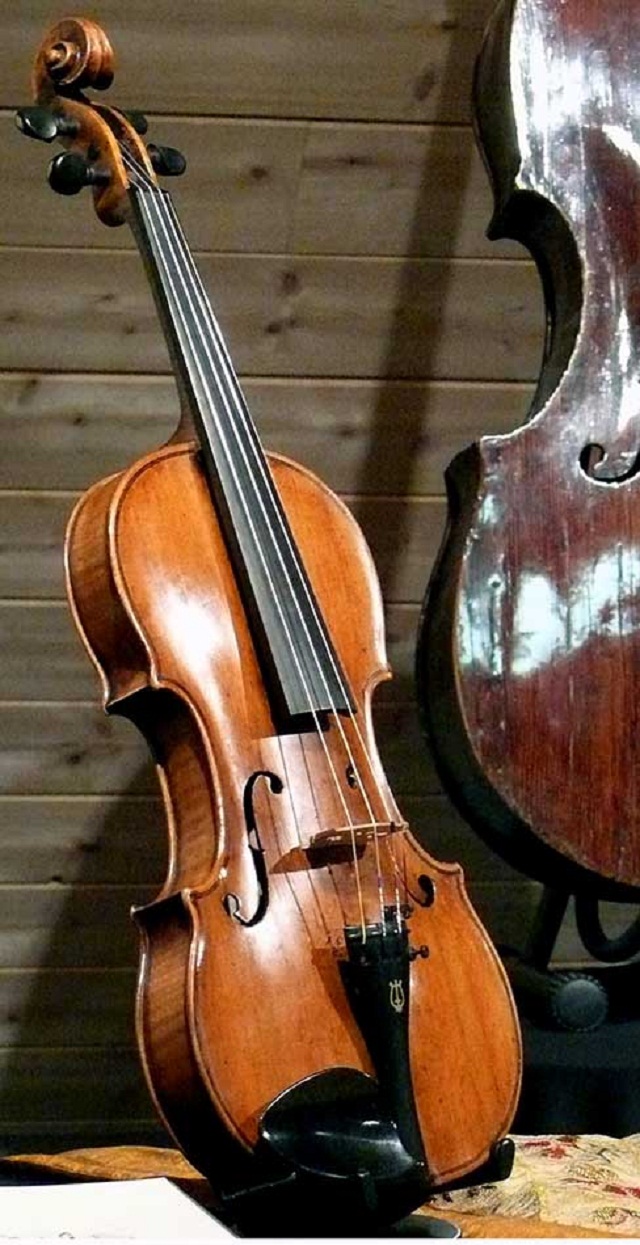 Carlo Giuseppe Testore was a famous musical artist from the seventeenth century to eighteenth century. He designed many instruments like the violin, cellos, violas, and more. A Testore instrument was considered to be top-notch quality. Made in 1701 in Milan, Italy, this violin was sold for $218,500 at an auction. The reason for its high price is the quality of sound that it produces.
Click next page for more photos