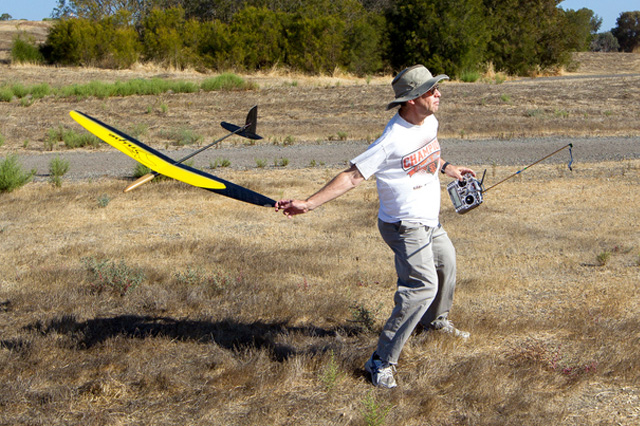 Menlo Park is known to be home of the country's top-notch companies such as United Parcel Service, SRI International, and social media giant Facebook. But the city is looking to add yet another booming business to its roster: commercial drones.
According to data obtained from the Federal Aviation Administration (FAA), the state of California comes is number 1 for having the most commercial drones. The numbers were concentrated mainly around Menlo Park, one of the major cities of techno hub Silicon Valley, which saw a total of  176 registered drone owners.
Commercial Drone Registration
Scroll down for the video
The statistics were released at the heels of an FAA regulatory law pertaining to newly purchased drones. Last February, the government agency stated that all drones owners must pay a $5 registration fee for brand new UAVs that weigh more than .55 lbs. Failure in doing so may result in up to $27,000 in fines.
Commercial drones have long been a staple around the city, especially since Menlo Park is home to a number of commercial drone companies including Kespry, Skydio, and the Facebook-owned firm Ascenta. Kespry, in particular, has welcomed the registration process with open arms, stating that this would officially differentiate commercial drones from manned aircraft.
After Menlo Park, Maxwell Air Force Base in Montgomery, Alabama, comes in close second with 138 registered drone users, while other major cities such as Los Angeles and Austin, Texas, also rank high on the list. Los Angeles has been known to have a booming UAVs market, mainly because the city is home to a number of filmmakers who make use of these drones to complete their jobs.
For Dyan Gibbens of Trumbull Unmanned, the fact that her state of Texas is included on the list of most commercial drone owners comes at no surprise. "Houston is supportive of innovation, and when you look at oil and gas companies, they are really technology companies," she said. "Drones make operations better, faster, and safer."
But not everyone has embraced the rise of these unmanned vehicles around Menlo Park. Just last month, city council members took action to ban hobbyists and businesses from flying drones around the city's 12 parks. The call to action was made after a number of residents complained that drones compromise personal privacy, harm animals, and block paths.
Currently, Menlo Park has posed a ban against BMX bikes and remote-controlled cars at city parks, but there are no existing laws implemented against flying drones yet.
The new rule is said to include a heavy fine for violators.
Watch the video below