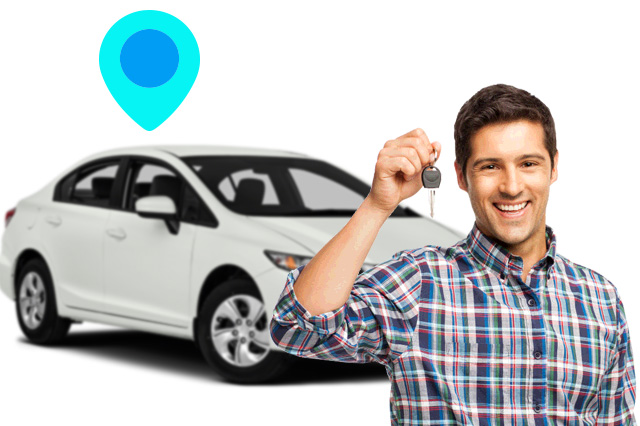 The Global Positioning System or GPS is a navigation system that transmits signal which, when received by GPS receivers, can retreive real-time location data. Using a GPS tracking device, a vehicle can be tracked and located with the help of a software available for desktop computers or cellular phones. Depending on the software you are using, aside from tracking speed and routes, a GPS tracking system also records and provides detailed past locations of a vehicle and other information.
Scroll down for videos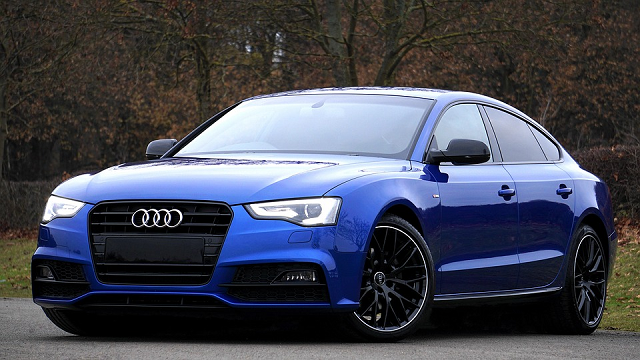 If you want to fit your car with a GPS tracking device, there are many companies that offer different types of systems. One good example of a GPS device is Trackimo. In their website, www.trackimo.com, you can choose a product and service plan that best suit your needs.
To install the device in your vehicle, follow the instructions found in the manual provided by the manufacturer. The recommended areas to hide your tracking device are on the dashboard inside your car or in the rear window at the back of your car. These two spots are the best places to install your tracking device because it has a clear view of the sky where satellite signal comes from.
To access the location data transmitted from the GPS device, you need to go online and check the site address of the GPS service company on a computer or smartphone. You need to login to be able to locate your car.
If it's your first time to visit the site, you will be required to create an account. A confirmation email will be sent to you containing your new username and password which you will use every time you need access.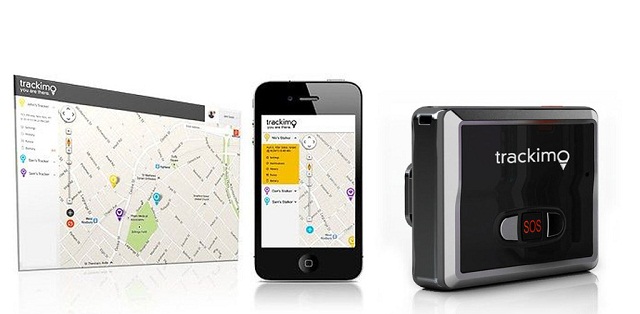 To monitor the movement of your car, open the website and login to your account then click on "Locate" or "Find my position" tabs. Depending on the quality of the device's system, you car can be located within several feet.
Watch the videos below