It's officially summer, and soon, you will be sending your kids to summer camp to give them a chance to explore life without you hovering around. The least you can do is to help your child have a memorable summer camp experience by packing all the things they might need while in the camp. Start packing as early as possible, if you do a last-minute packing, you'll just end up forgetting essential items.
Here are nine tips to help make your packing easy:
See video at the end
1. Use colored marking pen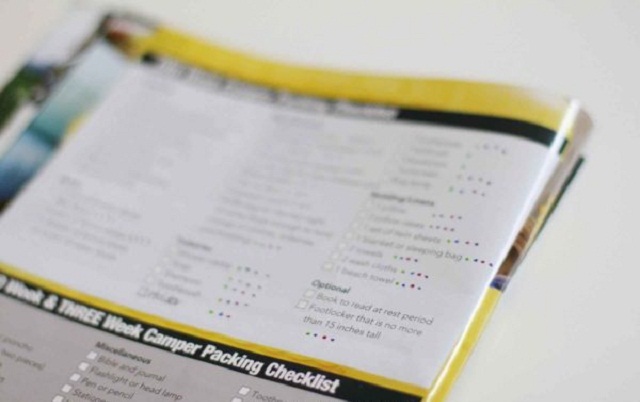 To avoid mixing of belongings in the camp, label your child's clothing and other gears with Sharpie marking pen so that when they return from the camp, they still have their stuff complete.
2. Use ziplock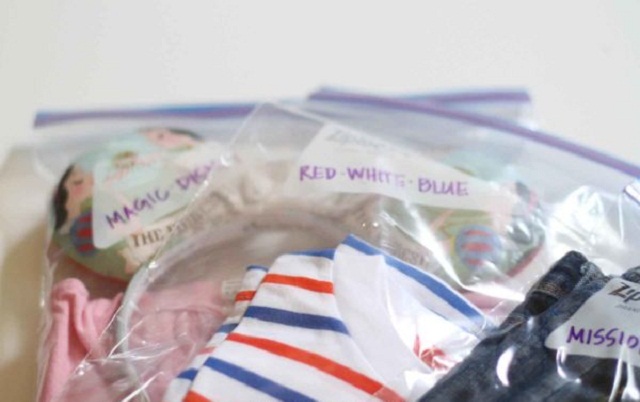 Organize your child's clothes by putting each set (shirt, pants, undies, and socks) in a ziplock. If your child is the kind who doesn't know how and only rely on you to mix and match his outfits, this will be helpful. This will also avoid your child from strewing the entire content of your child's luggage on the floor.
3. Make a packing list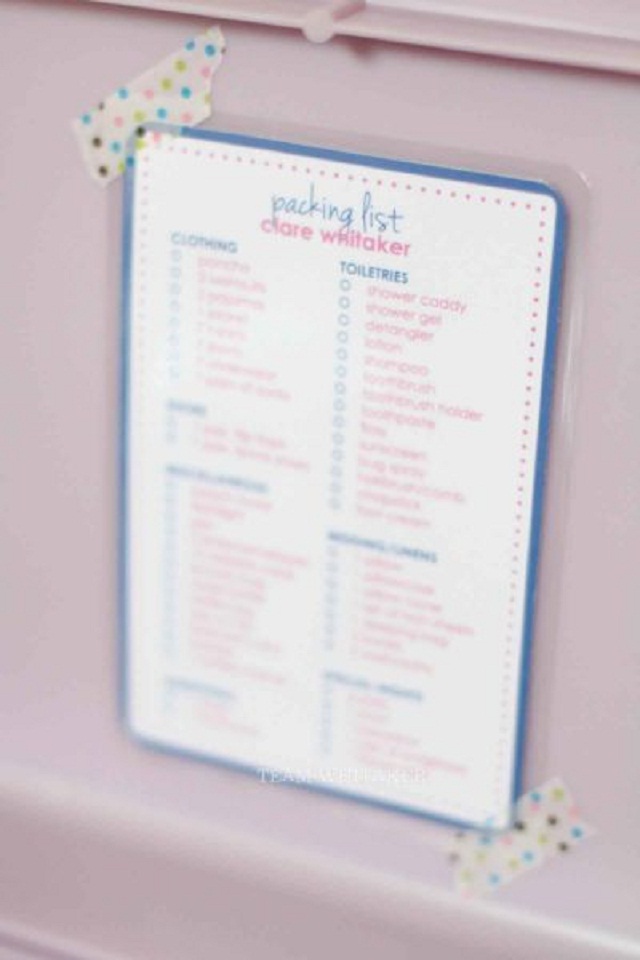 Create a packing list to make sure that you won't forget anything. Give it to your child so he can check it from time to time and make sure he returns with everything back in his trunk. Laminate it so the list won't be crumpled.
4. Use washi tape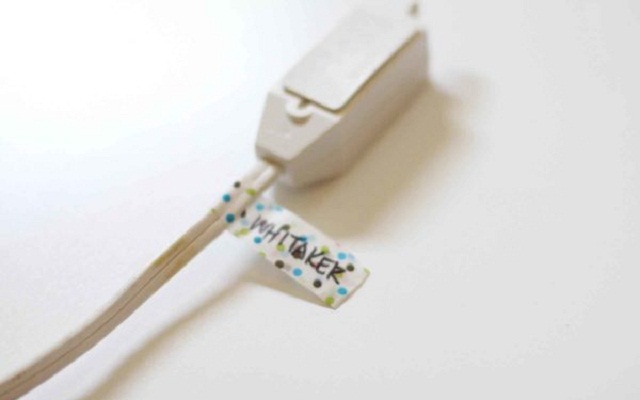 You can use washi tape on things that can still be used after they get home from the camp. Tie it like extension cords, books, etc. This is so your kids can identify the things they need to bring back home from the things they can throw away.
5. Use waterproof label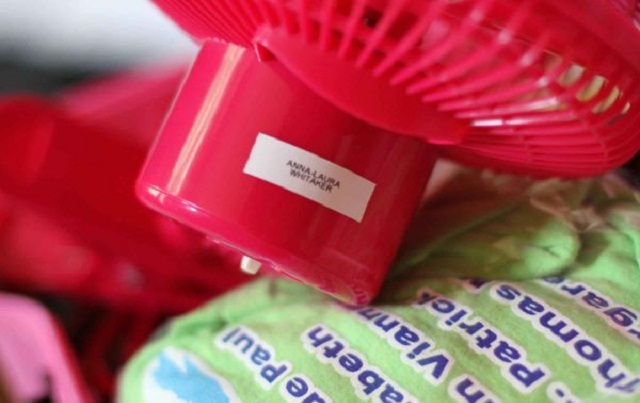 Using a waterproof label for your kid's camp gear is also a good idea. Dymo labeler is great.
Click next page for more photos