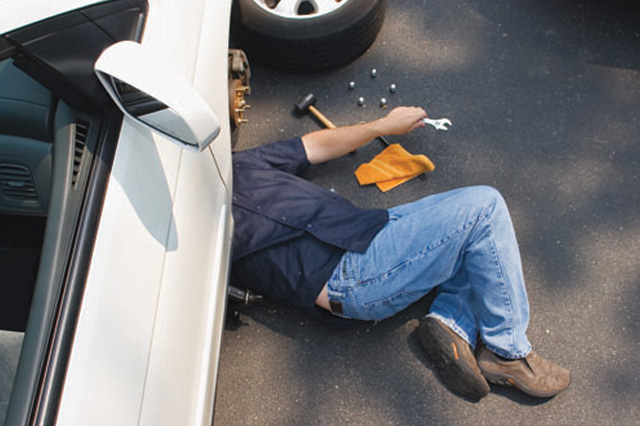 Global positioning system or simply known as GPS is a network of satellites that orbit the earth at certain points around its axis. The satellites send down signals to those who have a GPS receiver on hand, which then calculates both the time and geographical information of the device. This technology was initially developed for sole military purposes, but after being introduced to the public, it has since been a necessity for civilians who turn to the device for directions.
GPS has extended its usage to a variety of purposes, particularly for individuals who own vehicles. From fleet managers looking to monitor their trucks to suspicious spouses who wish to ease their minds, there is no doubt that GPS is a major player when it comes to vehicle tracking. GPS devices are classified by two ways: loggers that record the vehicle activity and stops made for a set period of time and live trackers, which give real time updates of the vehicles whereabouts and activity.
Scroll down for videos
If you happen to be looking for a GPS tracking device for your vehicle and don't quite know where to start, then below are some helpful tips:
Research if you need a logger or a live tracker. There is a fundamental difference between loggers and live trackers. As mentioned above, live trackers deliver real-time information whereas loggers are usually for those who don't require immediate tracking details. Choosing between the two comes down to being a personal decision. Try to see which type of tracker will greatly benefit your purpose in the first place.
Order your tracking device from legitimate providers. Due to its popularity, tracking devices are sold online or in stores. Search for legitimate providers like Trackimo. Trackimo offers real-time tracking devices that can be hardwired to your car using its vehicle kit.
Tracking devices should come complete with instructions. Other devices run on regular alkaline batteries, while many others require an initial full charge before using. In Trackimo's case, mounting the GPS tracker on your vehicle means that it eliminates the need to constantly charge the device.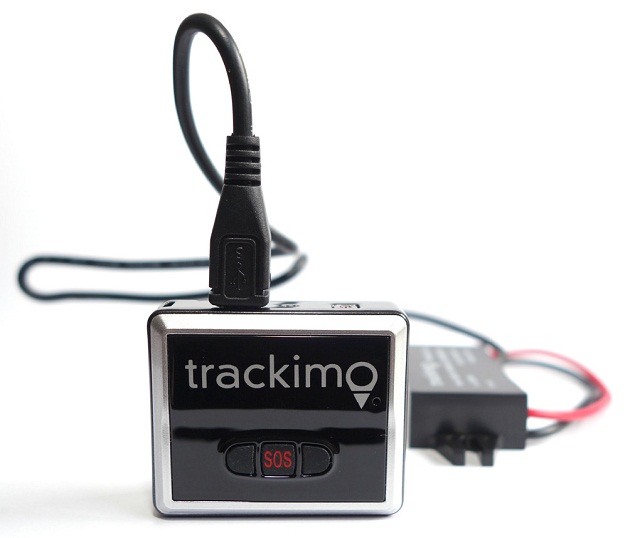 Live GPS trackers require activation/registration. One of the biggest differences between loggers and live trackers is that live trackers typically require a monthly fee for GPS services. Trackimo offers one year of free use, with $5 for succeeding months. Like other GPS tracking devices, you may begin live-tracking by activating the device on the company's Web site where you will enter your credit card details for billing purposes.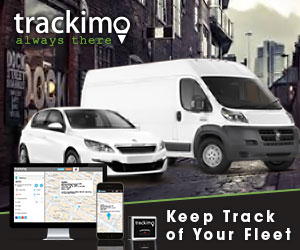 GPS loggers require a PC to download the data. After removing the logger from your vehicle, you need to download the data to a computer in order to create more space in the device. Note that loggers only keep the tracking data for a certain period, so you might want to be able to retrieve it before it gets overwritten.
Most GPS devices have a companion app. Trackimo's companion app is accessed through compatible mobile devices or through a secured website. That being said, the devices must be connected to the internet so the user can view the GPS data.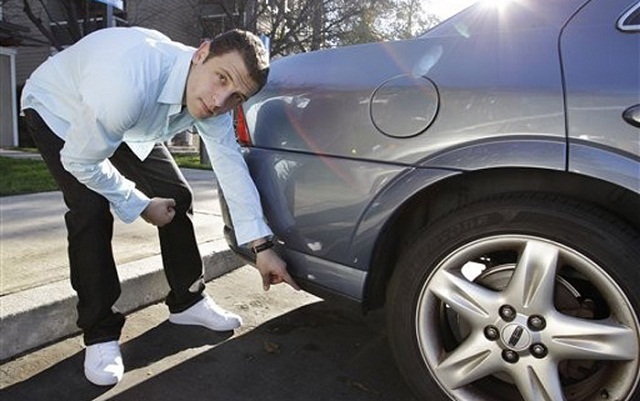 Attach the GPS tracking device under the car should you wish to track it discreetly. In the series Breaking Bad, the main character placed the logger underneath the vehicle. In reality, private investigators need to be a little more discreet. They usually come up with strategies when it comes to placing the tracking device in hidden place where it will not be spotted.
Familiarize yourself with laws pertaining vehicle tracking in your area. Note that vehicle tracking without an individual's consent may be illegal where you live, so see to it that you discuss this with authorities first.
Watch the videos below