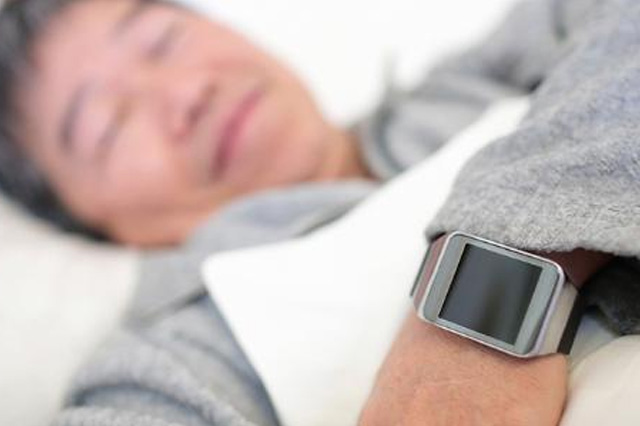 Scroll down for videos
Wearable Tech: A Game-Changer
Malm of Berg Insights says the shift of development from traditional GPS systems to wearable tech systems could be revolutionary. Right now, there are about 5.9 million telecare alarms or inhouse safety systems in Europe and North America that issue alarms in the event of emergency. While there were only less than 100,000 mobile telecare users in 2013.
Presently, digital systems are beginning to take over older systems across the world, making the invasion of wearable tech devices possible for the next generation. Malm predicts that by end of 2018, Europe and North America will have an estimated 3.5 million mobile telecare systems users, half of it are people with dementia. Thus, the industry revenue is expected to increase from $40 million annually in 2012 to $550 million by 2018 in the United States.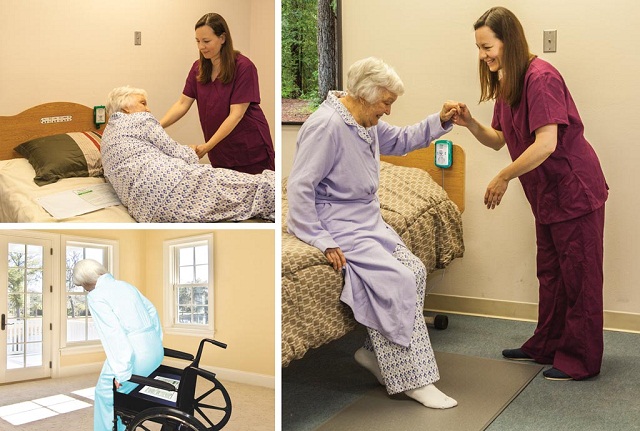 Another reason for the market's growth spurt is the extensive support of the technology in nursing homes. Because contrary to what other people think, nursing homes allow elderly to go for walks, although sometimes they get lost, hence the need to use wearable tech for the caregivers' peace of mind.
Even though these are costly devices, round-the-clock surveillance without GPS devices is more expensive; therefore, nursing homes are actually saving more money in using it.
In fact, several local councils in UK have already issued GPS tracking devices for elderly with dementia. And in April last year, Sussex Police bought GPS trackers, believing they can save money spent on searching for missing people with dementia at the same time saving family members from anxiety of losing a loved one.
Despite the benefits of using GPS devices, a national officer from National Pensioners' Convention in UK, Neil Duncan-Jordon, still believes that human care will always be the best.
He argued that while GPS personal tracker is useful in finding a missing person, wearable tech can't stop them from going outside or prevent the elderly from falling over. However, a real person can. He believes that technology should not replace human care.
But US-based Alzheimer's Association maintains that the use of GPS tracker for elderly provides caregivers the assurance that the patient will be safe.
Beth Kallmyer, vice president for constituent services at the Alzheimer's Association, told CNBC:
"Programs and services such as (these) are not a way to relieve one of responsibility but to enhance a caregivers' ability to provide comprehensive and high-quality care for their loved one with Alzheimer's."
Watch the videos below