GPS Tracking Systems For Special Needs Children
Autism, Down's Syndrome, and other cognitive disabilities make communication and understanding difficult for those affected, especially the special needs children across the globe. Among the problems their loved ones encounter are slowed speech, difficulties with expressing and language, and poor social skills.
Because of these problems, many families live in fear that their children could get lost, or will have no way of telling someone in case they need help. However, with the boom of real-time 3G GPS tracking technologies like that of Trackimo, parents can now have a new way of monitoring their special needs child.
Scroll down for the video.
One of the most terrifying things that parents with special needs children could ever think of is losing their children in unfamiliar places, with no way of getting help. After all, it only takes a split second for a child to wander from a parent's eye, and potential dangers are aplenty: they could be hit by a car, kidnapped, or as in a recent case, find themselves in an enclosure at the zoo.
As a parents and caregivers, you will have the responsibility of looking after children with mental disabilities and will have to know their whereabouts at all times.
There is no reason not to know their whereabouts in this day and age, considering the technologies made available today. Real-time tracking devices like Trackimo, are affordable and available for inexpensive rates, and can track your children's every move. These tracking systems allow parents to track the time a child moves, every place they have been, and even their exact location in real-time.
GPS tracking devices are used to keep children safe, and to help assure parents that they are doing well by them, especially the disabled children who only have their family members and caregivers to protect them from society.
Personal GPS Tracking Systems
When a child gets lost, the time it takes to call the police could be critical time lost. Having a GPS tracker for your child will give you access to his location 24 hours a day, so you could find them in seconds if you think they're lost or missing. This is important because with special children, they can't take care of themselves and are completely dependent, so time really is of the essence.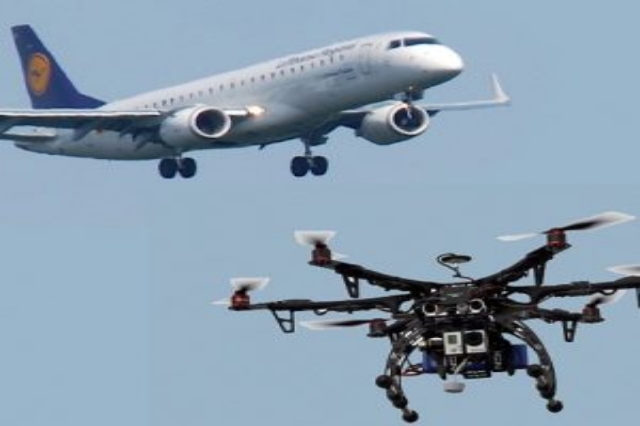 Today could be the perfect day that you buy your first GPS device – make an investment that will ensure your child's safety. The monitoring system is advanced and effective, so you know where your child is at any given time. There is no way to measure the value of technology, especially when it comes to your child's safety.
Remember, no matter how cheap or expensive it is, a GPS tracking system could help save your child's life.
 Watch the video below