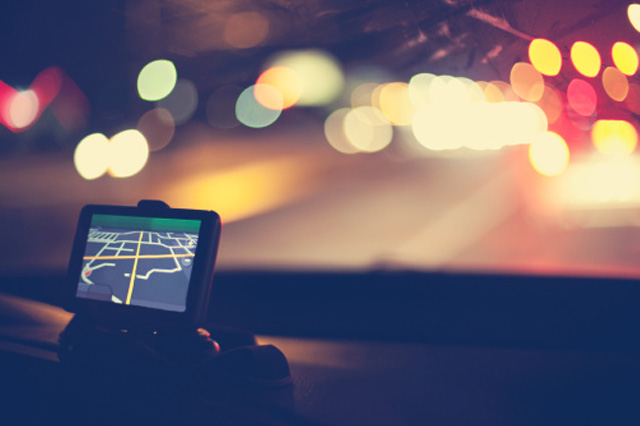 Many major transport and logistic companies consider using GPS trackers for their businesses. Large companies understand and value the necessity of this technology, something that smaller companies lack severely.
Using GPS seems nonessential for some, but this is simply not true, especially for those that use fleets and vehicles to run their company. Here are some benefits of GPS tracking for small companies and transport businesses:
Scroll down for video
Control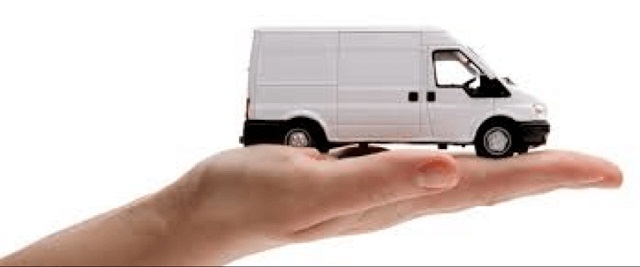 Among the biggest advantages of using GPS tracking is that it provides control over a fleet. Managers can take charge of each vehicle at a time, especially considering that many of these trackers have features like real-time tracking that could help them find the current location of the car while others have certain specifications like speed detection, mileage monitoring, halt detection, and geo-fencing, among others to provide a more complete way of tracking and monitoring.
Improvement of vehicle and driver performances are also possible with GPS tracking in company vehicles, ensuring lower chances for employees misusing company resources.
Accurate Planning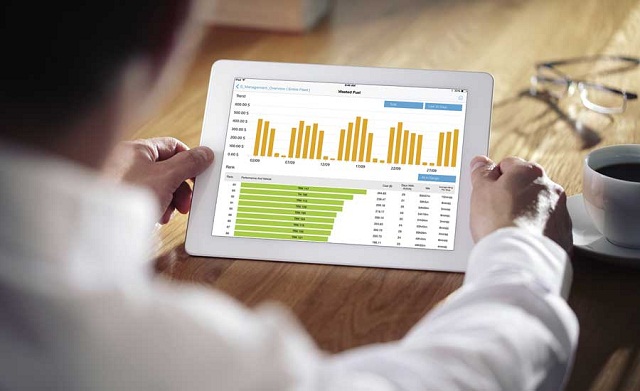 All data from GPS devices are stored in the software and the fleet manager can review the data at any time. After analysis, the data fleet manager can plan the most efficient road map necessary for saving time and money for the company. Having this proper road map makes driving easier and less time-consuming.
Maintenance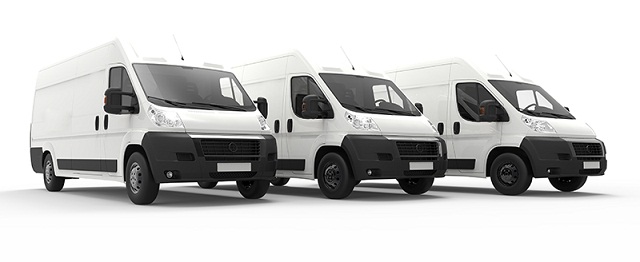 For businesses with vehicles, maintenance is especially important. Whether you have few or many vehicles, GPS can help you check on the performances of each vehicle, especially for updating cars that need servicing. If GPS Trackers are installed in cars, no extra effort will be required because the data explain many of it. The fleet admin can see which vehicles are not performing well, so further actions could be taken.
Cost Effective
Not many can see the cost-effectiveness of companies, but if done properly, they can save a lot of money by measuring vehicle and driver performances, especially in getting client satisfaction, which can help in business growth.
GPS is equally useful for small and large businesses. Different features are fitting for different types of companies. However, one thing is clear, the right 3G GPS Tracking solution could help your business deliver better services.
Watch the video below