Did you know that, on average, more than 2,000 children are reported missing everyday?
As a parent, your child's safety is of utmost importance. Although this a world of instant communication, sometimes a smartphone simply isn't enough to insure the safety of your children.  A teenager can choose to send your call straight to voicemail; a 7-year old may not even have a smartphone.  What options do you have?  Trackimo — a GPS child tracking device — is your solution.
How Trackimo Can Help Your Children
Easily recovers a missing or wandering child
Whether you are at home or at work, you will always have peace of mind as you always have access to your child's current location
You can be assured that your older children are going to safe locations and are following set curfews
You can keep track of your child's whereabouts during field trips, summer camps, and school events
Helps authorities narrow down the location of missing children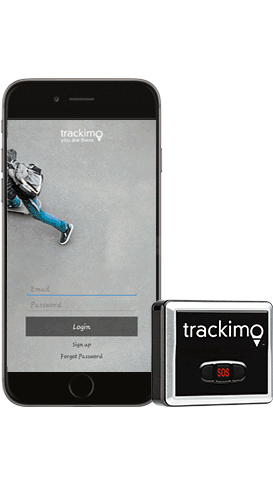 Long Battery Life
Battery could lasts up to 96 hours
Light Weight
It's a tiny device that can be hidden for stealth tracking – only weighs 1.4 ounces.
Low Annual Service Cost
First year is 100% FREE, only $5 per month after the service period is over.
Worldwide Coverage
Trackimo™ can be tracked via web or smartphone app where GSM cellular reception exists worldwide.
With Trackimo, parents can now enjoy true peace of mind
This tiny gps child tracking device is a reliable unit – can manage your child's safety from your smartphone.
Order Trackimo™ Today &
Save $60 + Free Shipping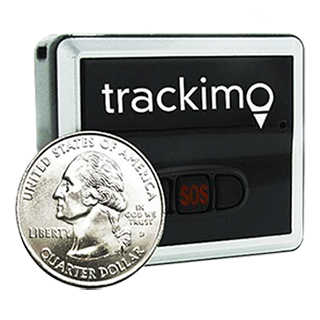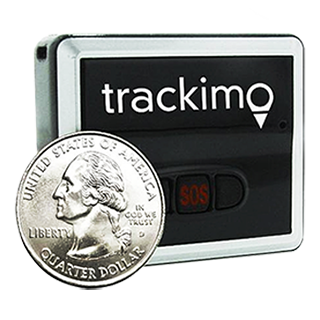 Includes Free GPS service for the first year – Only $5 per month after, the lowest monthly service cost of any tracking device worldwide. No contractual obligation whatsoever. No further hidden cost or fees.
What's in the box:
1 Trackimo™ GPS child tracking device
Worldwide SIM card included
1 Micro USB charging cable
2 battery doors, one of which has a belt clip
1 Battery
Silicone case
Magnetic attachment
Lanyard
Missing Kids Key Facts
According to National Center for Missing and Exploited Children, it would seem that 800,000 go missing but a further 500,000 kids can be added if you include the numbers that don't get reported. Of those reported, there are 1,370 child "family abduction" cases, 270 child "lost and injured" cases, and 115 child "stranger abduction" cases each year, which means the child was taken by an unknown person.
Recent Blog Posts About Children