Over the past few years, parents have used GPS tracking devices to monitor their children. The increasing popularity of the children tracking system is due to its effectiveness in giving worried parents peace of mind.
But before you decide on what type of tracking device you would want to install on your child's vehicle, consider the following factors:
Scroll down for videos
1. Age
When you purchase a tracking device, take into account your child's age. For toddlers, a tracking bracelet is good choice. For school children, a GPS watch is ideal; while children 12 years old and above, a tiny and portable tracking device like Trackimo is suitable for them as at that age, they can take care of their things.
2. Battery Life
When it comes to tracking your children, the quantity of features in a device should not be a priority but the battery life. Remember that your main purpose of purchasing a GPS tracking device is to track your child's whereabouts. If a device has that function, make sure that it can do so for a longer time.
3. Information retrieval
There are two types of device that you can choose from in terms of data retrieval: the device that will inform real-time location of your child and the device that records and saves location information history.
4. Accuracy
Don't just pick the first one that you think meets your requirements. Before buying the device, do research first, read each device's review, and choose the device that gives the most accurate data.
5. SOS Button
This feature should be available in the GPS tracking device for children that you would be buying. It allows your child to communicate with you instantly in case he or she needs you.
6. Cost
Most GPS tracking devices need to be paid monthly for the service fee. Compare the device rates and make sure that it's not overpriced.
7. Compatibility
Choose a GPS tracking device for your child that is compatible with your smartphone, be it an iOS, Android, or a Windows phone.
8. Alerts Notifications
Your chosen GPS tracker should send alert notifications to the preprogrammed mobile number when your child enters and exits particular areas.
9. Other Features
Though not necessary, check also the device for other features such as MP3 player, medical alert, heart rate system alert, pedometer, etc.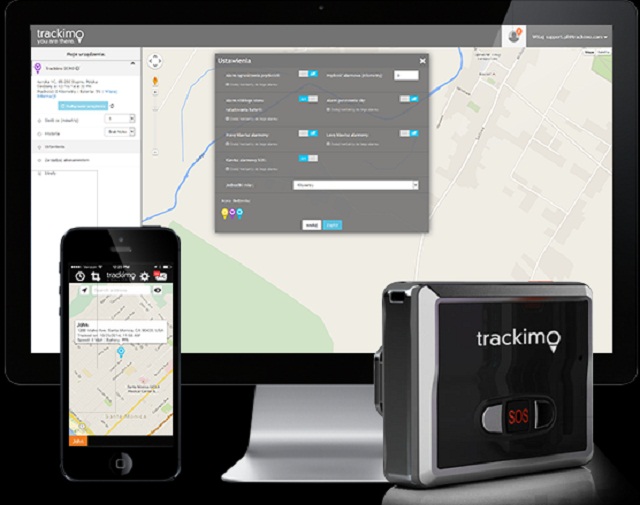 Make sure that when you choose a 3G GPS tracking device for your children, the nine features mentioned above are present. If your device has those features, then you can be sure that you have made a right choice!
Watch the videos below