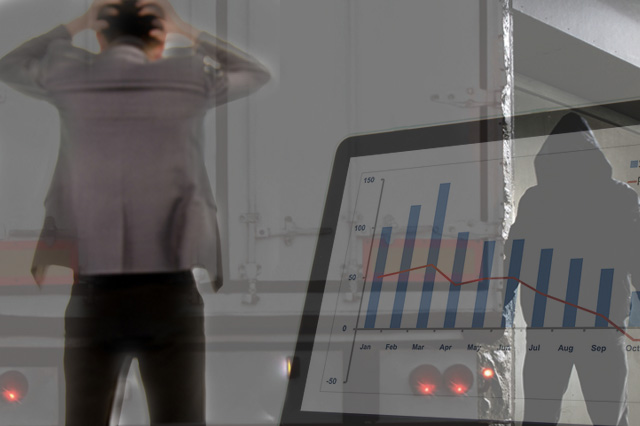 Out of  10,925 reported cases of equipment theft by the National Insurance Crime Bureau (NICB) in 2012, only 20% of the stolen items were retrieved. One of the contributing factors to the small percentage of recovered equipment is the delay in reporting. This is where asset tracking comes in.
To protect your equipment, an extensive tracking system that is suitable for your business is what you need. Trackimo tracking device will help you recover your equipment quickly and easily in case it goes missing. You can even prevent it from being stolen by activating its features that allow you to receive notifications if your asset is removed from its location without authorization.
Scroll down for video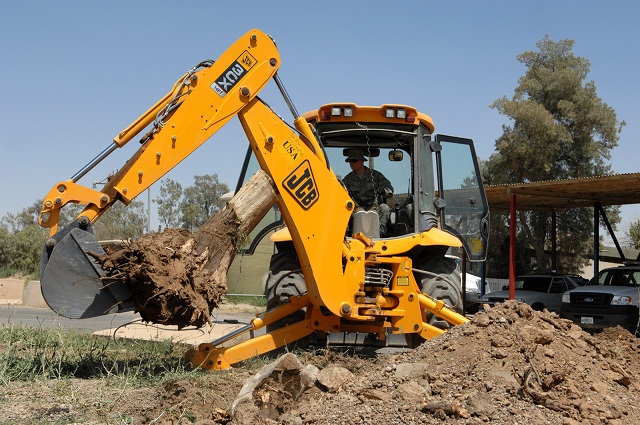 The tracking device is durable and portable and can be incorporated into any kind of equipment such as trailers, generators, forklifts, backhoes, container, fuel tanks, etc.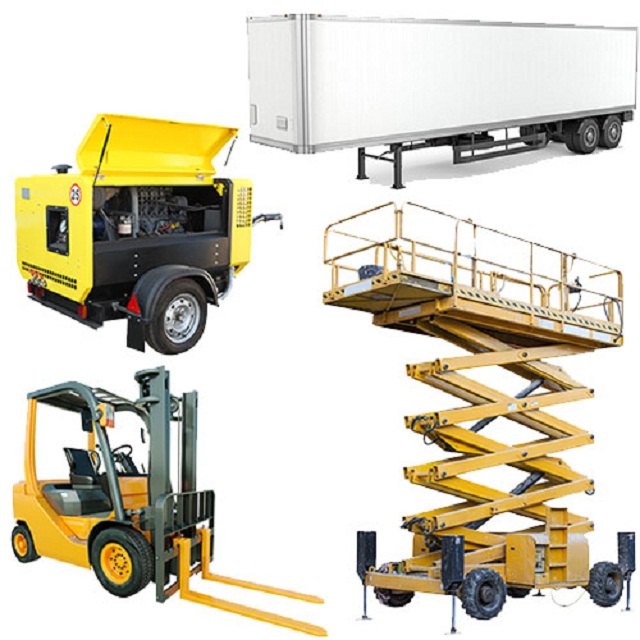 If you want to know more about the benefits of installing Trackimo GPS tracking devices on your equipments, visit their Web site.
Watch the video below