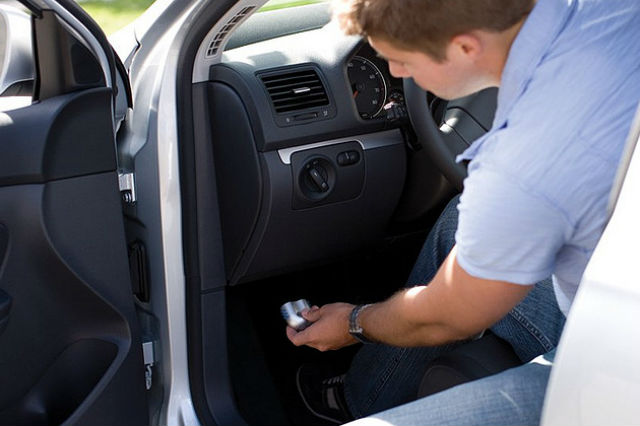 GPS trackers can be easily installed on any car. If you are looking into different types of trackers, their costs, and installation options, here's how you can start.
Scroll down for videos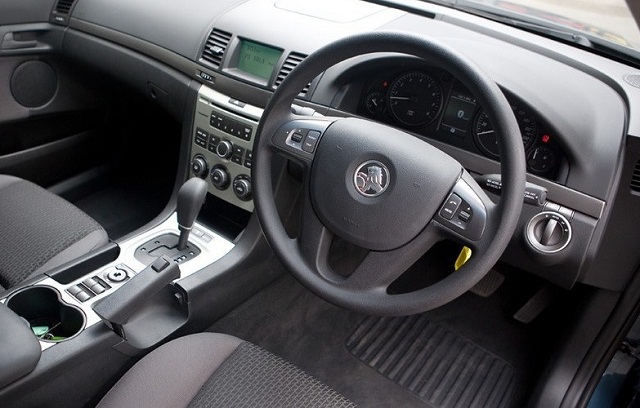 There are two types of GPS installations: hard-wired tracker models and plug-in models (trackers that connect to an existing socket in your car).
Both of these kinds have their own advantages and disadvantages.
Hard-Wired Trackers
Hard-wired devices are exactly that: their wires have to be connected to the car's electrical system to work properly.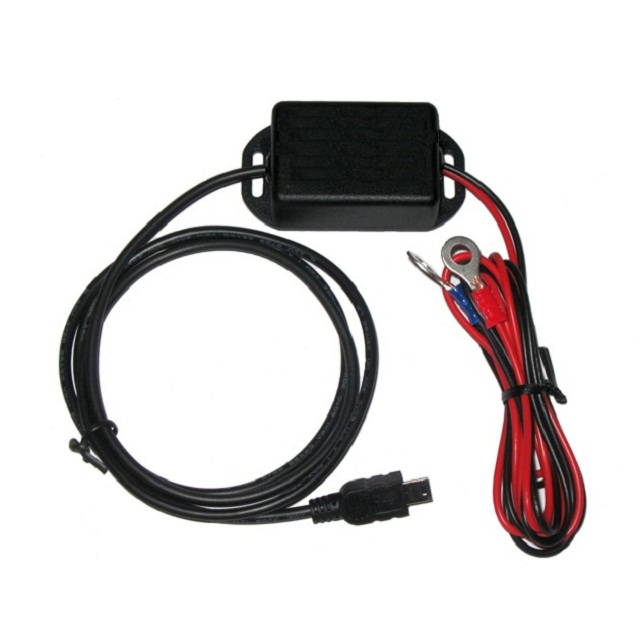 These things have their own advantages and disadvantages:
Advantages:
More reliable power-connection
Better hidden from view
An external antenna that gives a more accurate vehicle location
Can be connected to the car alarm, car ignition for remote disable features, as well as other input and output like fuel sensor monitoring, wind-up windows, and locked doors, among others.
Disadvantages:
Needs to be fitted into the vehicle (although it is a one-time cost per vehicle installation)
The de-installing effort to remove the GPS device to fit to another car
Plug-in GPS tracker
A plug-in tracker needs to have access to power. There are two ways to do this: via a cigarette lighter with 12 volt-power or via the vehicle's OBD or diagnostic port.
The cigarette socket is obviously more visible, meaning it cannot be used for anti-car theft purposes, leaving the OBD port as the best option. It is there for car mechanics to check computer error codes during servicing or maintenance checks, so it's not used often, making it available to use as power source for car tracking devices.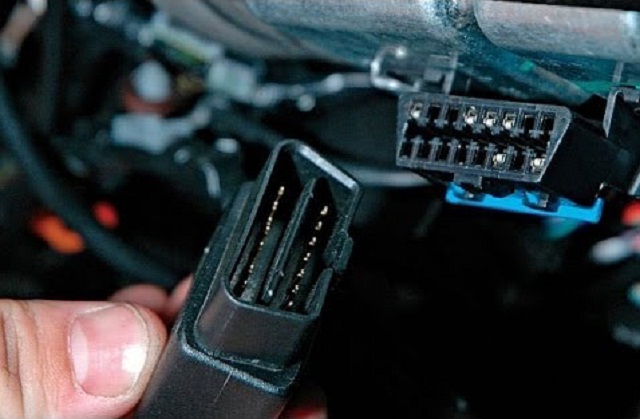 Advantages: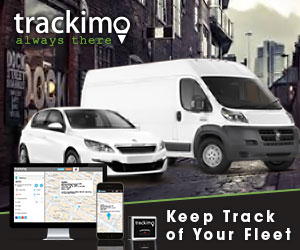 Plug-in, making the tracker ready to use in two minutes
Can be moved without a lot of fuss
No installation costs—you can even plug it in yourself. Tip: you can plug it in yourself, but remember to hide the GPS tracking device within the dash with a good extension cable.
Great for hire cars and personal staff cars, among others.
Disadvantages:
Depending on the car make and model, the OBD port can be limiting, making it difficult to fit or hide the GPS car tracker
Cannot be connected to the car alarm or the vehicle's other electrical outlets, so it is used mainly for location tracking
Find one that suits you
In choosing models, these are the factors to consider:
Hardwired models are good for the following:
Theft/movement alert functions
Remote access to the car
Concern for theft recovery or protection
Plug-in models work better for the following:
Constant moving of trackers from car to car (car-sharing with family members or car sale lot)
Required tracking for staff is required only during office hours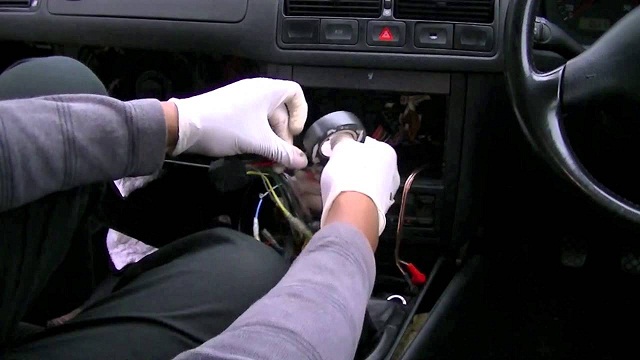 Car tracking and asset protection is an increasing concern, especially for motorists. Tracking devices have become more accessible and affordable, making it easier for car owners to ensure the safety of their vehicles.
Watch the videos below