GPS tracking is now widely used for different purposes. It's not only aircraft, vehicles, and ships that utilize the application, but businesses also do. Most firms today use GPS technology as a tool to manage daily business operation. Many government agencies use it for their vehicles used by paramedics, police, and firemen to provide better service to their citizens.
Scroll down for video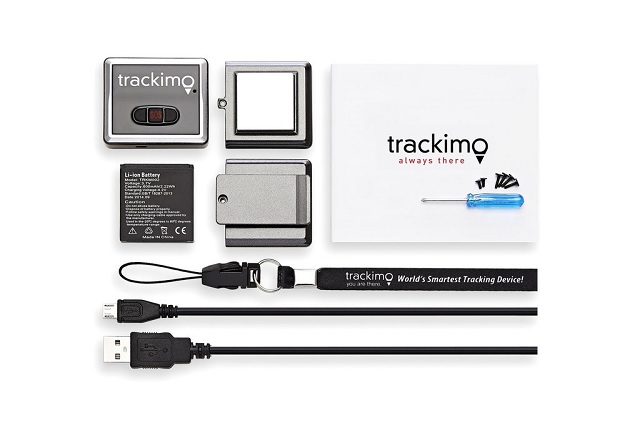 As mentioned, GPS tracking device is now popular that most businesses incorporated the technology to their vehicles. The companies in logistics industry benefit the most from using the technology. Since their business includes transporting goods and services, they operate large fleet of vehicles every day. To maximize their profit, company owners have to make sure products are delivered on time. A few minutes of delay means a reduce in profit.
For first responders and paramedics, a delay could mean death. This is where GPS tracker technology comes in. If their vehicles have a tracking device, they can get to their destinations quickly by choosing the shortest route possible or avoiding the roads under maintenance.
Since the use of GPS is now widely popular, one has many choices in the market. Trackimo is one of the most reliable GPS-equipped devices out there business owners can use to track their vehicles.
Benefits of GPS to Business
Real-time monitoring of the deliveries or vehicles
With this, business managers will have no problem explaining to their clients the status of their orders.
Low fuel consumption
With GPS technology, getting stuck in the traffic or lost in a maze is out of question so drivers will not have to drive around to look for alternative routes since he knows already which road to take.
Instant help with just a press of a small button
The SOS button in GPS tracker when pressed, will send alert to the manager.
Everybody benefits when a company uses the GPS technology. Workers are safer since they can be rescued once a problem arises. Firms may save money at the same time increase their revenue. Thus employees have a chance to have better wages. These are just some of the benefits of GPS to business.
Watch the video below