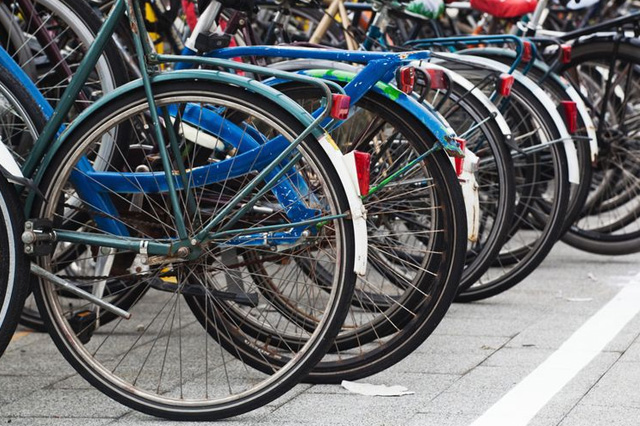 There are 2.5 incidents of bike theft every minute in the US and Canada. Many people use bike as a means of transportation, and because of the high rate of bike theft in the country, bike owners try to find ways to secure their bikes against bike robbers in case the lock they're using is not enough.
Scroll down for videos
One device they consider is a GPS tracking device—the Trackimo device particularly. Inside the device are a battery and a SIM card, which you have to insert in your bike's cycle fork. It has a basic accelerometer so when your bike is taken by someone else, you will be alerted through SMS. And by logging in to the device's Web site, you can track the thief's whereabouts. The device can be activated or deactivated using a unique pin, which you can place together with your door keys.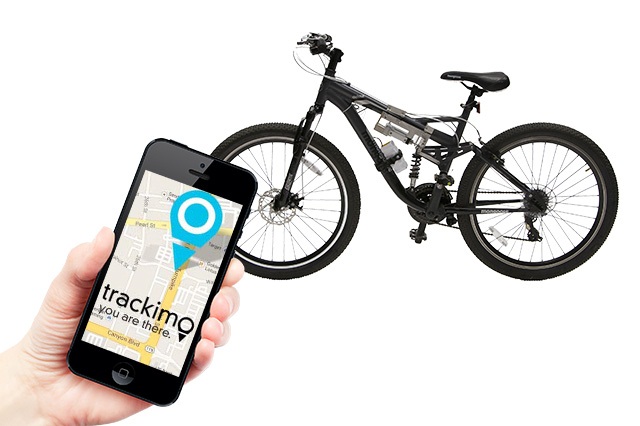 The unit is very simple and easy to use. One just has to download a smartphone app. If you read the product's reviews online, it's mostly positive. The device without a SIM card costs about $150.
In Canada, they have taken an action against stealing bikes, they have a cool project where they equip bicycles with GPS trackers so they can track down bike robbers and advocate bike safety.
Watch the videos below