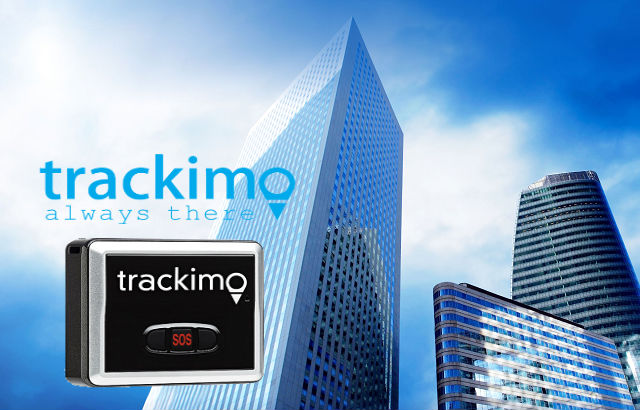 Customers always prefer fast delivery times, fast service, the ability to track their shipments, and other delivery needs, so it has become difficult for the companies stay on top of their customer's demands. One simple solution for every business is to have global positioning satellite (GPS) tracking systems as tools to make their business run more efficiently.
A company can get many benefits by using GPS tracking devices. Managers can have a better way to control their delivery system by using these gadgets. With a GPS system, each individual vehicle can be traced so you have an accurate picture of where your fleet is. Below are some benefits you can expect by having GPS tracking within your company.
Scroll down for video
It Improves Safety
Drivers will be more responsible on the road because they know that the company will be able to monitor their location. If the vehicle breaks down, they can also get to it quicker if they know exactly where it is located. This is really good in emergency situations if the driver needs any medical attention.
Lower Fuel Cost
The company may not be able to control the price of gasoline, but when they have a GPS tracking system installed in their company vehicles, they can monitor the amount of fuel each vehicle consumes. By using the monitoring software, they can study the fuel consumption and find ways to cut back.
Ability to Recover the Vehicle After Theft
If a company vehicle gets stolen, the GPS tracking system will provide you with alerts and mapping data. You can submit these to the proper authorities and recover your stolen vehicle.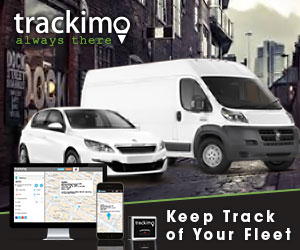 It Lowers Operational Costs
Having a vehicle monitoring system will allow managers to see who is not following the proper route when using company cars. Monitoring unauthorized use will lower the operational costs for the company. Another benefits of GPS tracking is that company drivers will not be allowed to claim they worked more than they did because the tracking system will be able to monitor down to the hours each vehicle was on the road.
It Increases Employee Productivity
Since the number of hours worked will be monitored, managers will be able to make better use of their employee's time. Your employees will be motivated to work harder since they know they are being monitored. They will not be wasting time if there are accurate time records kept by the company.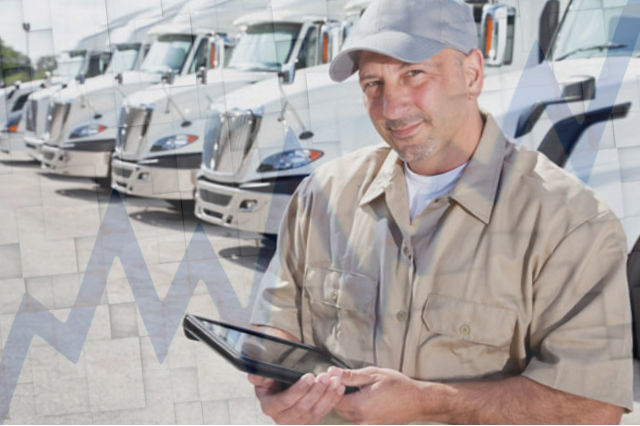 There are so many benefits of GPS tracking, but mostly, it is good for big companies who need to manage a lot of employees. You can save time and money when your company vehicles and employees are working to their fullest potential. The best benefits of GPS tracking in your company would be smoother business management and an improvement in customer service delivery.
Watch the video below