Tracking vehicles with GPS has been used by many companies in the transportation industry and some individuals for monitoring and managing vehicles. Fleet tracking has numerous advantages both for small and large businesses in the transportation industry. Here are the major benefits companies can get when they utilize GPS tracking devices for managing their fleet of vehicles.
Scroll down for videos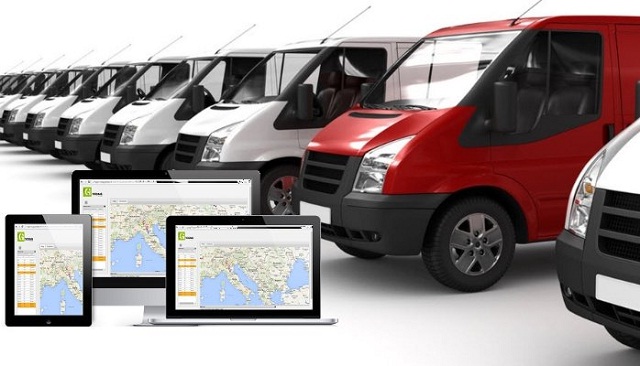 Benefits of Tracking Vehicles
Boosts vehicle utilization. Car rental companies and the likes can maximize the utilization of their vehicles by using vehicle tracking devices. The GPS device allows the fleet manager to easily identify which of the vehicles are not in use and those that are soon due for return. Information like these are needed to boost vehicle utilization.
Increases customers satisfaction. Customer satisfaction plays an important part in every business. It determines the success of a business. A higher customer satisfaction could mean higher revenue for the company. GPS tracking device can help increase customer satisfaction by assuring their safety. A tracked or monitored cabs could mean safe travel for the customers.
Improves vehicle safety and security. For car rental companies, tracking vehicles manually is a challenging job. But with GPS vehicle tracking, asset monitoring and inventory is made easy, ensuring the safety of the vehicles while traveling on the preprogrammed routes.
Enhances resource optimization. Tracking vehicles using GPS allows companies to know where their vehicles are 24/7. Fleet manager can trace the cause of every vehicle downtime that can lead to late delivery or service, whether the vehicle is stuck in a traffic jam or the driver is simply idling. In tracking vehicles, fleet admin can better manage company resources effectively. It can even help develop trust between manager and drivers.
Improves route planning. GPS tracking device features such as geo-fencing and auto-fencing allow fleet managers to map out route for fleet vehicles. The manager can set boundaries on the areas where the vehicles are expected to pass through. If a route deviation occurs, the fleet manager will instantly be alerted.
Allows for speed detection. Another safety feature from a GPS device is the speed detection. Speeding is one of the major causes of road accidents, but with GPS tracking, this can be avoided. Fleet managers can set a speed limit to each vehicle and if the driver crosses the speed limit, fleet manager will definitely be informed and then necessary actions can be taken if necessary.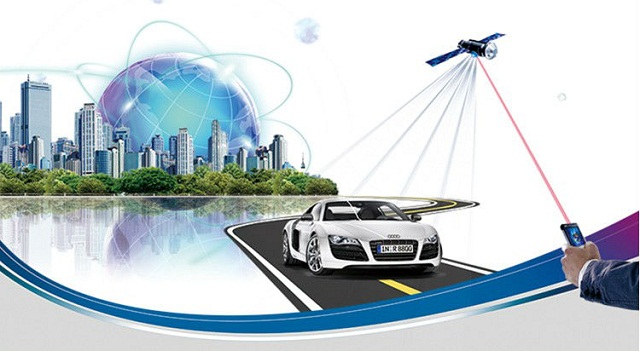 Reduces fuel consumption. When a vehicle is equipped with a GPS tracking device, the driver can take the most efficient route and the fleet manager can monitor when a vehicle is being used without authorization. All these are key factors to reducing fuel consumption.
Makes real-time monitoring possible. One of the best advantages of a GPS tracker. Real-time tracking means you know where your vehicles are at all times. You don't have to waste time on calling your drivers for updates because you can view its actual movement from your computer. You will instantly find out when your field personnel is running late on his delivery, whether he is just resting or stuck in the middle of traffic. And most of all, real-time tracking allows you to keep an eye on both your vehicles and drivers and ensure their safety. If the vehicle has encountered machine breakdown, accident, or thieves, you can immediately get their exact location and ask for help from the police.
These are just some of the main advantages of GPS fleet management tracking. The features available vary, depending on what GPS device you purchased. The market is saturated with many great GPS devices, choose according to your business needs.
Watch the videos below